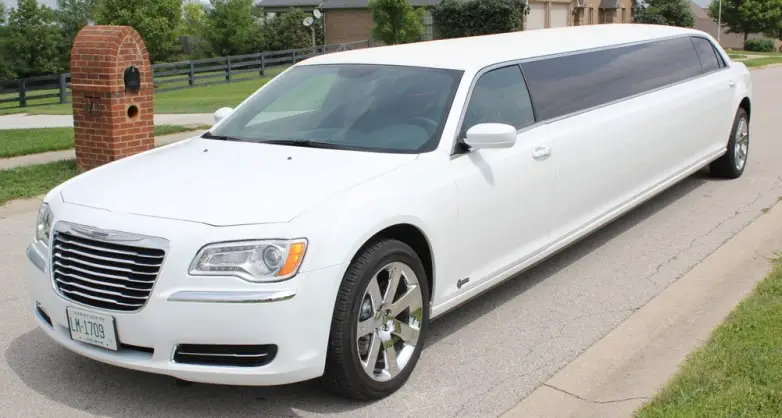 New 2013 Custom Limousines and Custom Executive SUV Limos, Mercedes Benz Limousines, Cadillac Escalade CEO Limos, Executive SUVs + CEO SUVs, BMW X6 and BMW 750 Limos Price & Pictures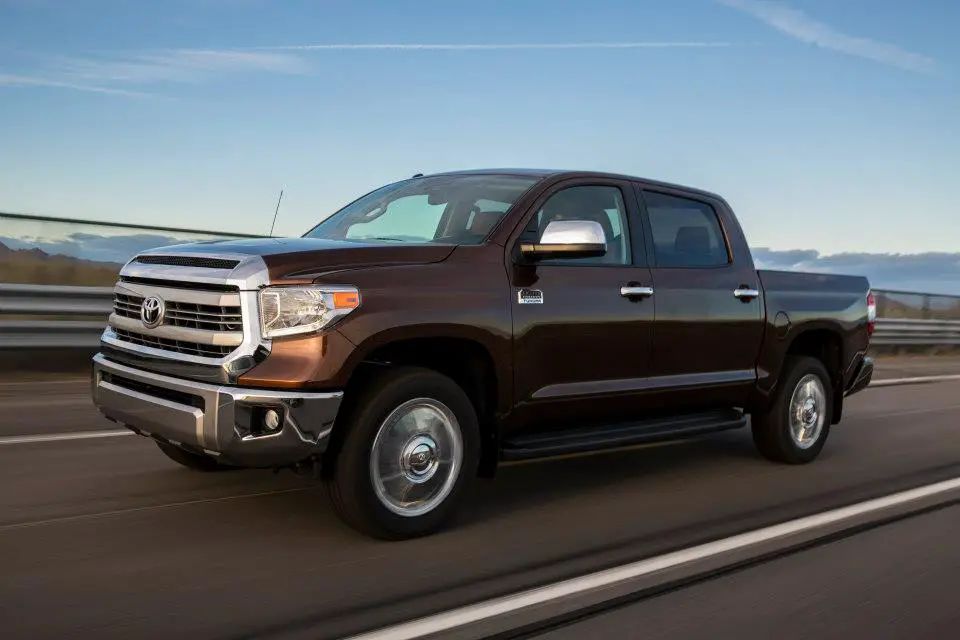 CHICAGO- The introduction of the 2014 Toyota Tundra at the 2013 Chicago Auto Show was more than a redesign, it was the start of a new battle.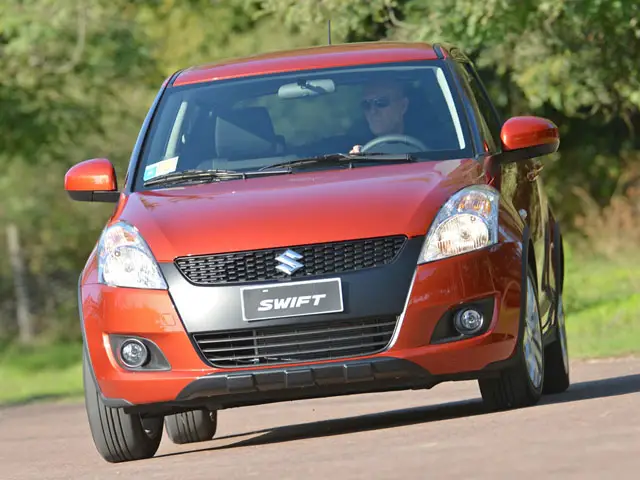 Italy: Japanese automaker Suzuki has launched Swift 4x4 Outdoor. The Suzuki Swift 4x4 Outdoor starts with the five-door version of the third-generation Swift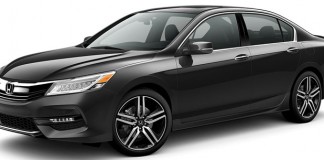 Witness the debut of the astonishing new 2013 Honda Accord: the outcome of our all-out pursuit of sedan excellence, successfully uniting all contradictory elements. A bold exterior presence with a luxury air, yet a sporty youthful feeling.