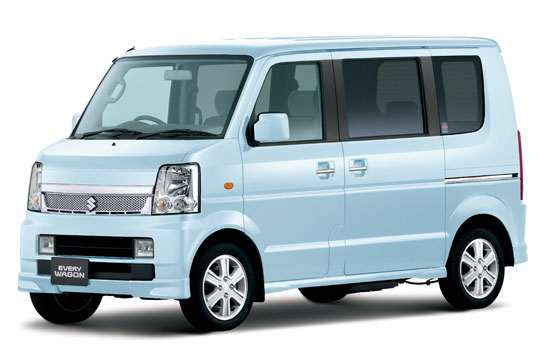 Suzuki Every is builds by Japanese Auto maker company Sukuzi. Suzuki Every is stylish, sophisticated and cheap family van and minivan. Every is imported by Japan in Pakistan. 2007 and 2010 model of Suzuki every is much related to Suzuki APV.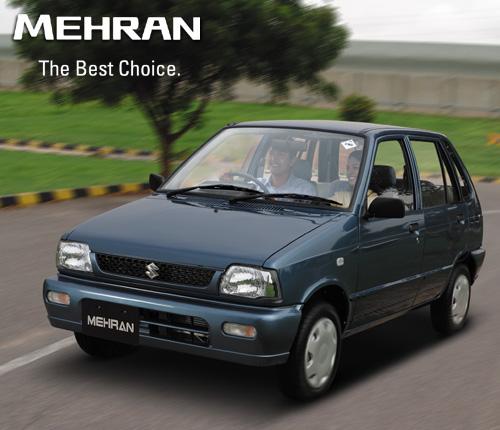 2013 Suzuki Mehran VX and Mehran VXR Price in Pakistan, New Features and Specifications. Mehran Matching Bumper Car Price. Cheapest Family Car in Pakistan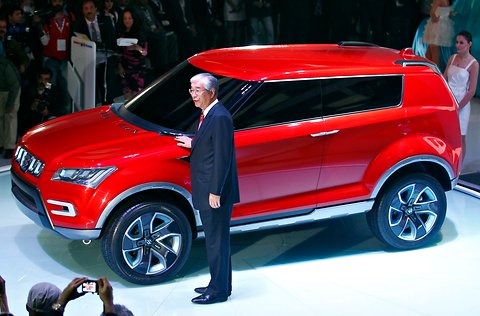 The Suzuki Jimny is a line of SUVs from Suzuki produced since 1968. Next generation Suzuki Jimny will be launched soon around the globe. 2013 Suzuki Jimny is Stylish, Beautiful and a smart vehicle.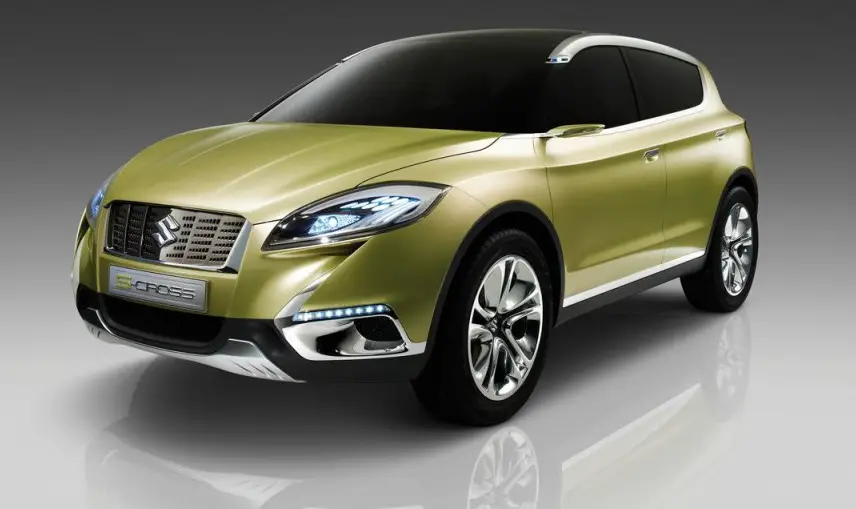 Suzuki S-Cross Concept SUV 2013 Price in Pakistan. Karachi: Suzuki launched S-Cross concept. This is the replacement for the SX4 crossover SUV.