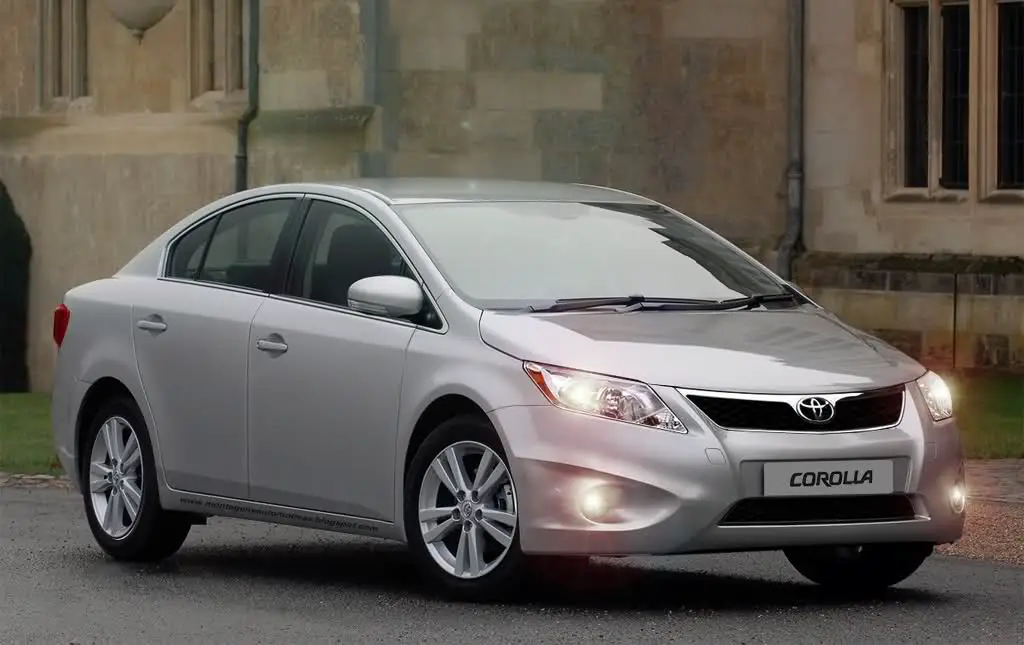 New Toyota Corolla XLi 2013 Price in Pakistan, Picture New Stock 2013 Toyota corolla leak Spy pictures TOYOTA New Toyota Corolla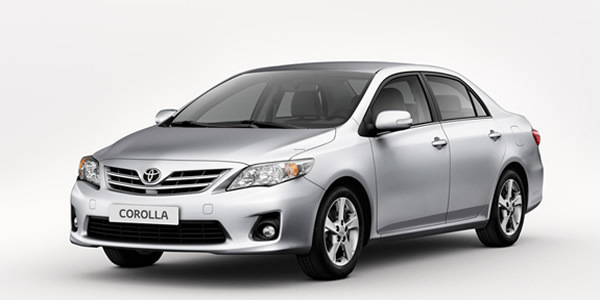 New Corolla Altis is favorite sedan introducing in Pakistan. Corolla Altis 2013 comes with dual VVT-i technology which provides 12% better fuel efficiency.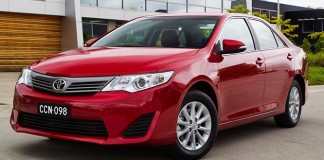 New Toyota Camry Price in Pakistan the status symbol of exceptional and intellectual people. This Toyota Camry is the top selling car in America for many years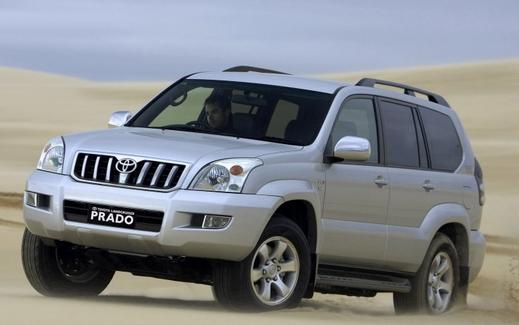 Toyota Prado Price in Pakistan 2013, Features, Specifications, Review, Space, Pic Available here, Here it is the great, unique and remarkable new model of the Toyota Prado 2013.