New Model Suzuki Alto 2015 Price in Pakistan with Pictures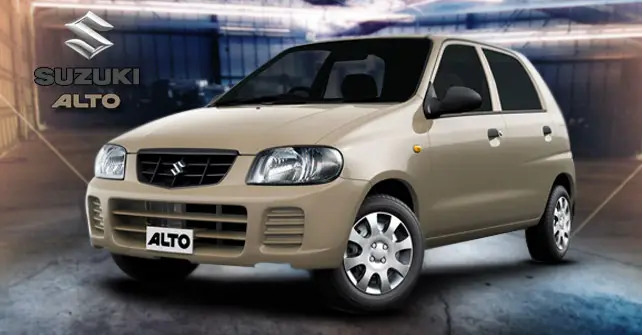 New Model of Japanese Suzuki Alto 2015-16 has been launched in Pakistan. 2015 Suzuki Alto Price in Pakistan, Features and Specifications al also announced for its buyers. Pak Suzuki will bring this mini family car to Pakistan. The 5-speed transmission system of the car accounts for a swift as well as smooth drive. Plus, a spacious interior is capable of accommodating passengers quite comfortably. Although Alto belongs to the category of small cars, it provides sufficient space for your family.
About Suzuki Alto 2015 Model:
Pak Suzuki Alto 2015 is the most favorite and featured family car in Pakistan. This is the mini car with minimum expenses. This is the cheap car in Pakistan as every middle class man can buy this beautiful car. Suzuki Alto is 800cc engine car which mean its fuel economical. This is the most selling car in Pakistan.
Suzuki Alto Features and Specifications: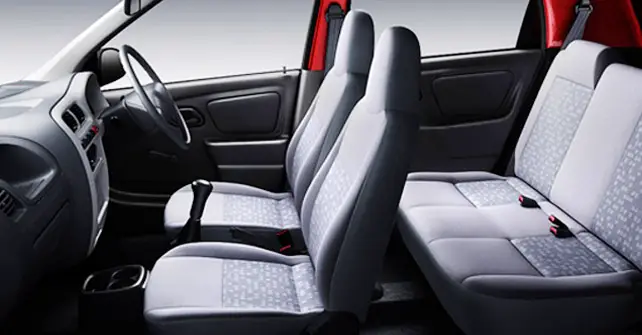 Suzuki Alto is the family car with beautiful interior and exterior. There will be a 2WD and 4WD version of the new model of Alto. This time Alto is manufactured by Kei. The engine power of this car is 660cc as same as others Japanese cars have.
Decent Look
Alto has seen some modifications in the design for its new version, but it still remains a compact car with a roomy interior. The vehicle's name can be found on the front grille above which lies the logo of Suzuki as you can see in the Suzuki Alto pictures. The car is available in multiple colors, giving buyers a delightful array of options to choose from. However, white remains the most common choice as it gives the car a decent look.
Following is the beautiful colors in Suzuki Alto New Models
It produces 54 PS at 6,500 rpm and 63 Nm of torque at 3,500 rpm, this power is sent to the wheel through a 5-speed manual or a 4-speed automatic gearbox, again these gear boxes are shared from the outgoing model however, the new model could see a more efficient CVT.
Suzuki Alto Price in Pakistan:
Alto VXR Price in Pakistan
Alto VXR CNG Price in Pakistan
Suzuki Alto is the beautiful small compact car in Pakistan. Its beautiful, simple, attractive and fuel efficient car. Hope you like this post. You can comment below if you have any question about this car.