Latest Model 2018 New Cars & Bikes Price in Pakistan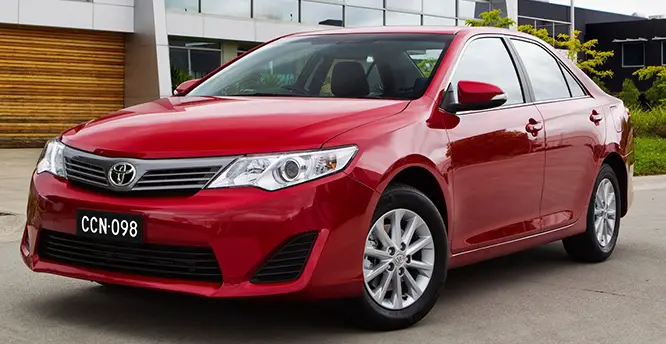 New Toyota Camry Price in Pakistan the status symbol of exceptional and intellectual people. This Toyota Camry is the top selling car in America for many years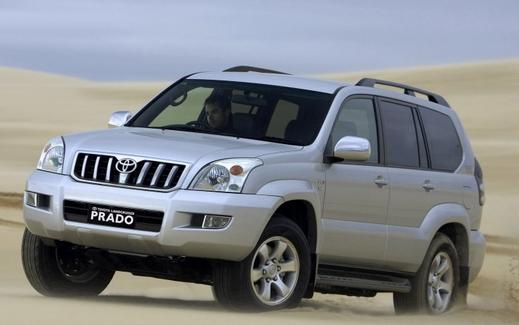 Toyota Prado Price in Pakistan 2013, Features, Specifications, Review, Space, Pic Available here, Here it is the great, unique and remarkable new model of the Toyota Prado 2013.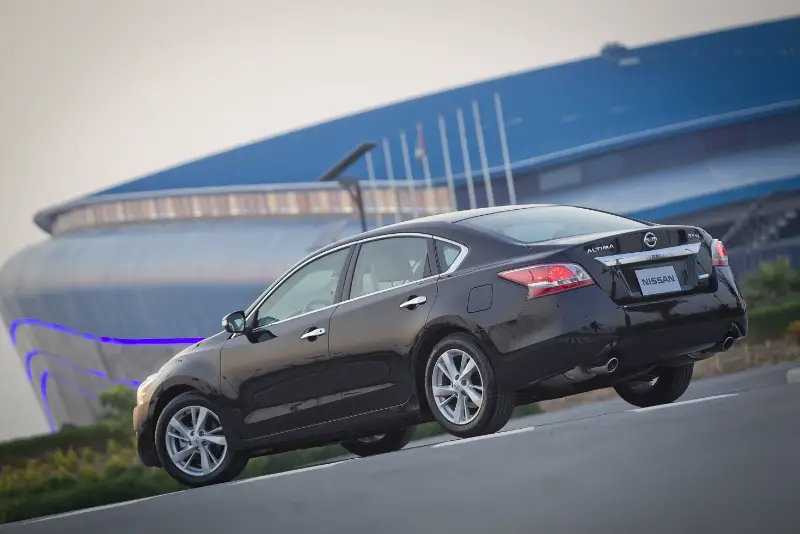 For 2013, the Nissan Altima has evolved. Not conservatively, but boldly. It is much better spiced, meatier and wider than the previous-gen Altima. Is this enough to claw sales away from Camry?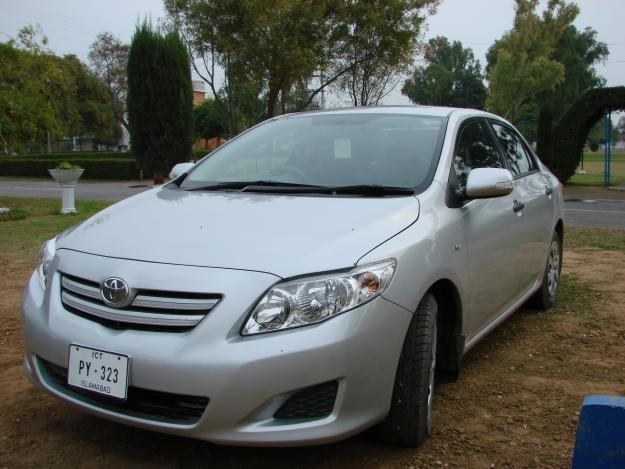 New Toyota Corolla Ecotec XLi & GLi 2013 Price in Karachi, Pakistan. Toyota GLI PriceIndus Motor Company is pleased to introduce first time in Pakistan "Corolla ecotec".