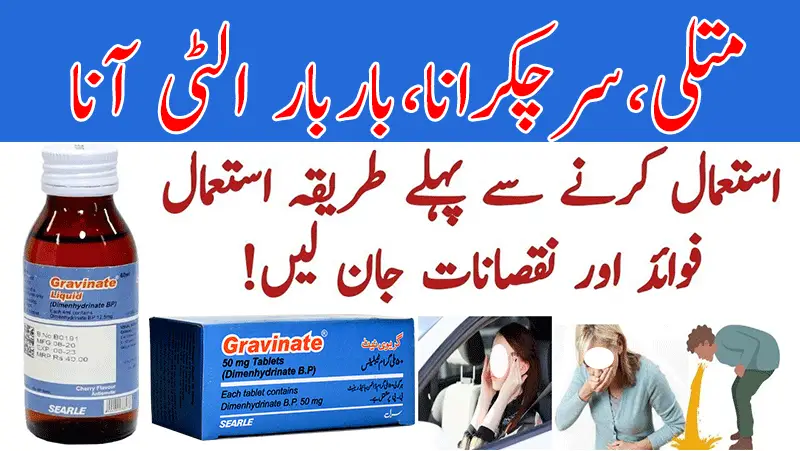 Gravinate tablet is used for the treatment of nausea (matli) and vomiting in pregnancy especially in the first trimester. It can help pregnant women cope with the discomfort and prevent dehydration and weight loss. This tablet is also popular as ulti ki tablet in Pakistan. It is also used for travel sickness (safar ke dauran ulti ka aana aur ilaj). Vomiting during traveling is very uncomfortable so if you want to know the travel vomiting medicine name then the Gravinate tablet will come first because of its effectiveness to stop vomiting during pregnancy and travel. The most common side effects of Gravinate tablet are drowsiness, dry mouth and constipation.
Gravinate Tablet Uses in Urdu
Ulti Ki Tablet in Pakistan
گریوینیٹ ٹیبلٹ Ulti Rokne Ki Medicine سفر کے دوران الٹی، متلی، سر کا چکرانا، دل خراب ہونا اور حمل کے دوران الٹی کو روکنے کے لیئے استعمال ہوتی ہے۔ اس کو کیموتھراپی، ریڈی ایشن تھراپی، اور دیگر طبی علاج کی وجہ سے ہونے والی متلی اور الٹی کے علاج کے لیے بھی استعمال کیا جاتا ہے۔
اس کے علاوہ Gravinate Syrup Bacho Ko Ulti Ana Rokna کے لیئے استعمال ہوتا ہے۔
Why We Feel Vomiting During Traveling?
Safar Ke Doran Ulti Kiyon Ati Hai / Safar Ke Dauran Ulti Ko Kaise Roke (Urdu)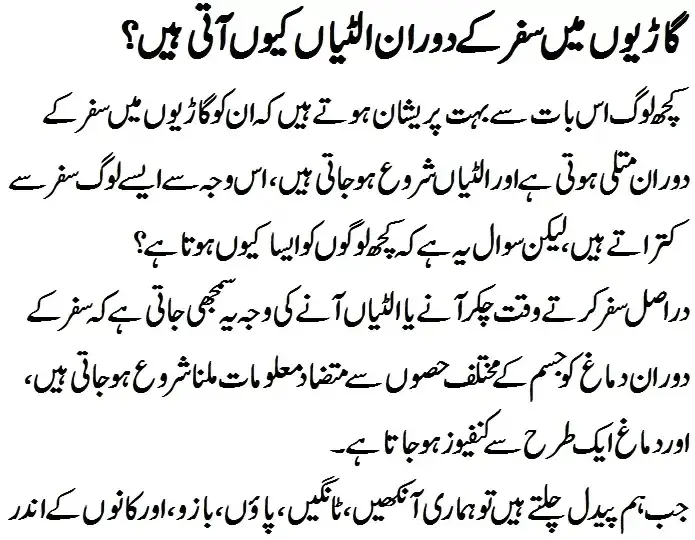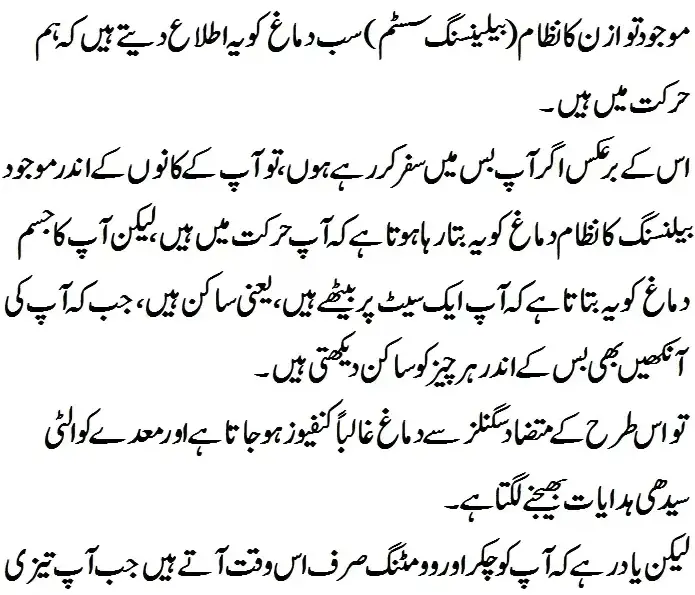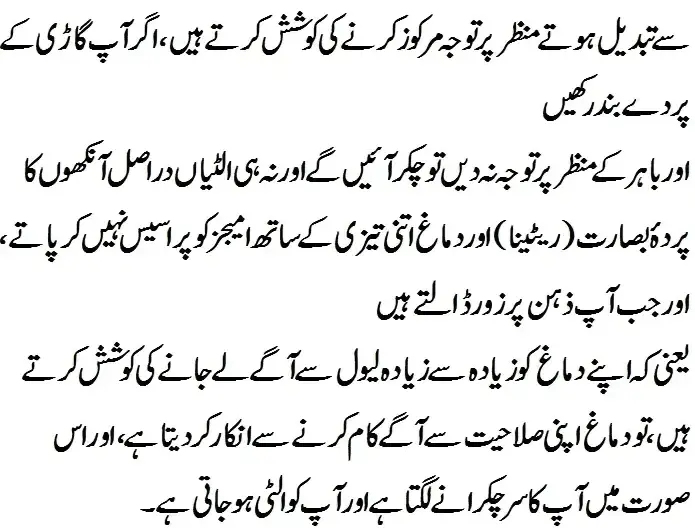 Ulti Rokne Ki Tablet aur Syrup in Pakistan
سفر میں الٹی ، متلی ، دل خرا ب ہونا اور سر چکرانا کا علاج۔
Ulti Rokne Ki Medicine, Dil Kharab Hona Aur Vomiting Se Kaisy Bachati Hai. Pakistan Mein Konsi Tablet Ulti Rokne Ke Liay Use Hoti Hai. Aur Bacho Child Ulti Rokne Ka Syrup aur Tarika Kia Hai. Ulti Ki Tablet Gravinate Ko Pregnancy Mein Use Kr Skty Hain?. Sari Tafeel Janiay Dr Aimen Pervaiz Se. Watch video for detail.
Gravinate Syrup Uses for Child in Urdu
Gravinate syrup (bachon ki ulti rokne ka sharbat) is used to prevent and treat motion sickness especially in children. It is given to children who are going on car trips, boat rides, or plane rides. Gravinate syrup is generally safe for children but it can cause some side effects like drowsiness, dry mouth and dizziness (chakkar aana / sar chakrana). If your child experiences any of these side effects kindly stop using this and talk to your doctor.
 گریوینیٹ شربت بچوں میں سفر کے دوران ۤۤنے والی الٹی اور دل کا خراب ہونا اور دوسری عام الٹی کےعلاج کے لیے استعمال کیا جاتا ہے۔ یہ ان بچوں کو دیا جاتا ہے جو کار کے سفر، کشتی کی سواری، یا ہوائی جہاز کی سواری پر جا رہے ہیں۔ گریوینیٹ شربت عام طور پر بچوں کے لیے محفوظ ہے لیکن اس کے کچھ مضر اثرات جیسے غنودگی، خشک منہ اور چکر آنا ہو سکتا ہے۔ اگر آپ کا بچہ ان ضمنی اثرات میں سے کسی کا تجربہ کرتا ہے تو برائے مہربانی اس کا استعمال بند کریں اور اپنے ڈاکٹر سے بات کریں۔
How does Gravinate Work?
Gravinate tablet (ulti rokne ki medicine in Pakistan) works by blocking the action of histamine, a chemical messenger that can cause nausea and vomiting. It also provides vitamin B6, which may help reduce nausea and vomiting by improving the metabolism of certain amino acids in the body. Searle and Abbott Pharma manufacture it. It is available in medical stores all over Pakistan in tablet, injection, and syrup forms.
10mg Gravinate Tablet Formula ( Ingredients )
The 50 mg Gravinate Tablet in Pakistan has Dimenhydrinate as the active ingredient. It helps to prevent vomiting (Ulti) and nausea caused by motion sickness or travel sickness. Dimenhydrinate is a mixture of two ingredients: diphenhydramine and 8-chlorotheophylline.
50mg Gravinate Tablet Price in Pakistan
10 Gravinate Tablet price is 140 rupees (One tablet price is Rs. 1.40)
Gravinate Tablet Dose:
Take one tablet of Gravinate before half an hour of travel.
Take the tablet before eating a meal.
Do not give this tablet to children under 6 years of age.
Gravinate Tablet Side Effects
Gravinate tablet and syrup are normally safe for everyone but remember that some people may experience side effects after taking the tablet. The side effects include:
Drowsiness
Dry mouth
Blurred vision
Dizziness
Headache
Nausea
---
Some FAQs about This tablet
Is Gravinate Tablet Safe in Pregnancy?
Gravinate tablet is normally safe to use during pregnancy but you should consult with your doctor before taking this medicine during pregnancy. Your doctor can help you decide if the Gravinate tablet is right for you and your baby.
What is the alternative tablet name for Gravinate in Pakistan?
Motilium is also used to stop vomiting during pregnancy and during traveling. Motilium 10mg tablet price in Pakistan is 7 rupees.