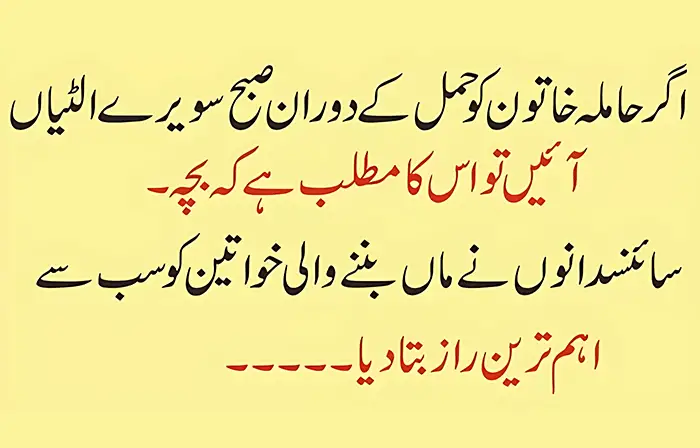 Vomiting in pregnancy is a common symptom that affects many women normally in the first trimester (hamal ke pehle 3 month). Vomiting in the morning is also known as morning sickness but can occur at any time of the day or night. Morning sickness symptoms go away in the second trimester (pregnancy ke 4 se 6 months) and you do not need any treatment for it. Vomiting during pregnancy is usually a good sign but it can be very unpleasant and interfere with your daily life.
Vomiting in Pregnancy Causes in Urdu
Pregnancy Main Suba Ke Time Ulti ka Aana Kis Ki Alamat Hai aur Kia Is Hamal Pr Koi Asar Hota Hai.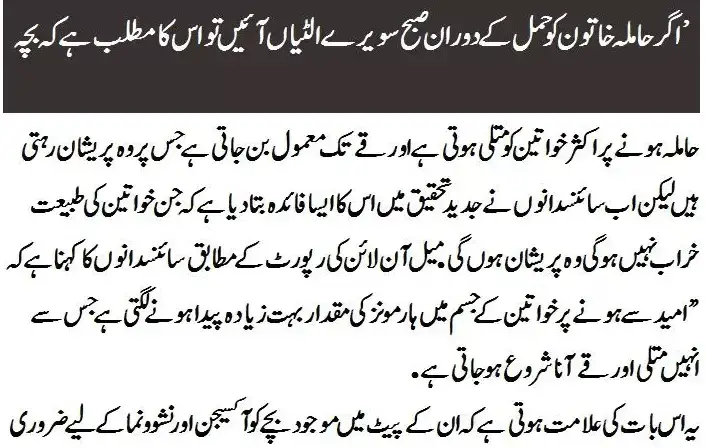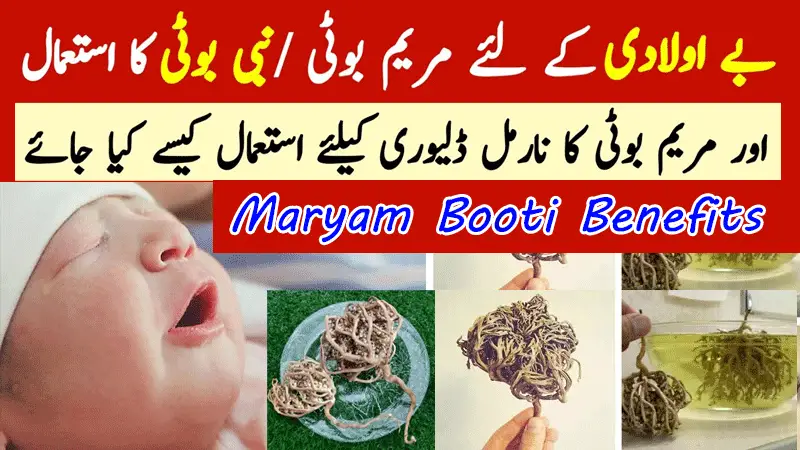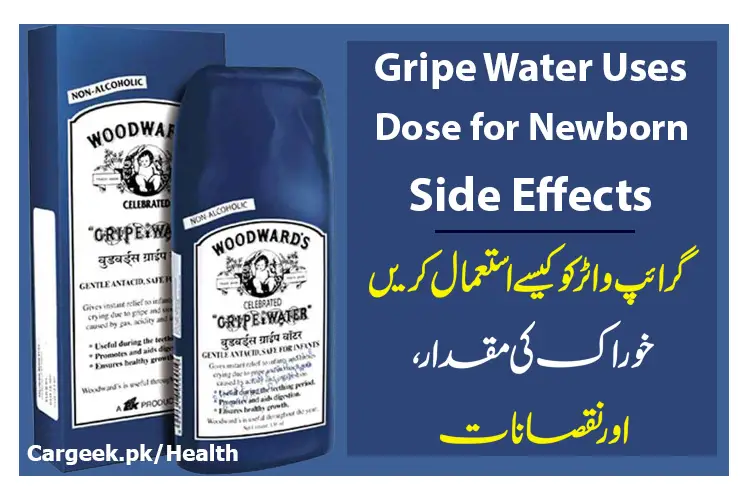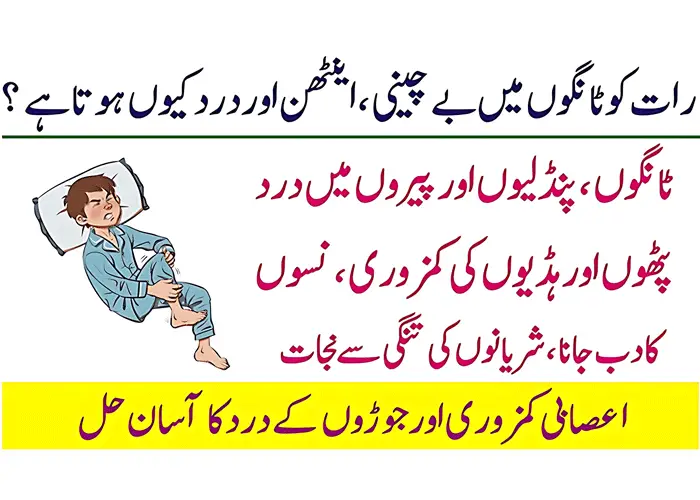 Is vomiting in pregnancy a good or bad sign?
Vomiting in pregnancy is usually not a bad sign for your baby's health. Some studies have suggested that women who experience nausea (hamal ke dauran dil ka kharab hona yaq ulti feel hona) and vomiting in pregnancy (hamal ke dauran ulti aana) may have a lower risk of miscarriage (hamal ka zaya hona), preterm birth or low birth weight.
However it can be a bad sign for your own health if it becomes severe and persistent. This can lead to dehydration (loss of fluids and electrolytes), malnutrition (lack of nutrients) or weight loss. These complications can affect your well-being and your baby's growth and development.
Morning Sickness Causes
The exact cause of morning sickness (suba ko ulti ka ana) is not known but it is likely related to hormonal changes that occur during pregnancy. These hormones may affect the digestive system and make it more sensitive to certain smells, foods or movements. Some other causes that may contribute to morning sickness include:
Early stages of pregnancy (nausea (matli in pregnancy) occurs in approximately 50%- 90% of all pregnancies; vomiting in 25%- 55%)
Emotional stress (such as fear)
Food poisoning or gastroenteritis (infection of the stomach and intestines)
Appendicitis (inflammation of the appendix)
Migraine (a severe headache that may cause nausea and vomiting)
Vomiting in pregnancy treatment
There is no treatment (ilaj) for morning sickness but there are a number of things that you can do to get rid of the symptoms like:
Eating small, frequent meals
Avoiding foods that trigger your nausea
Drinking plenty of fluids
Take maximum rest to avoid symptoms
You can also take gravinate tablet for vomiting (pregnancy me ulti rokne ki medicine) after consulting with your doctor
Take vitamin B6 supplements because there's some evidence that taking 10 to 25 milligrams of vitamin B6 three times a day may help reduce nausea and vomiting.
Morning sickness is a common condition that affects up to 90% of women. It is usually mild and goes away by the second trimester (Hamal ke 3 se 6 maah). But in some cases vomiting can be severe and lead to dehydration, weight loss, and malnutrition. This condition is called hyperemesis gravidarum. If your morning sickness is unbearable then please talk to your doctor. They can prescribe some medicine for treatment.
Some Frequently Asked Questions
Is vomiting in pregnancy normal?
Yes, vomiting during pregnancy is normal. It is also called morning sickness but it can happen at any time of the day.
What is the pregnancy vomiting tablet name in Pakistan?
Gravinate tablet is used to stop vomiting during pregnancy in Pakistan.
Vomiting in pregnancy is a sign of a Girl or Boy?
The belief that vomiting during pregnancy is a sign of a girl or boy is a myth. It is caused by hormonal changes and is a common symptom experienced by many pregnant women regardless of the baby's gender.