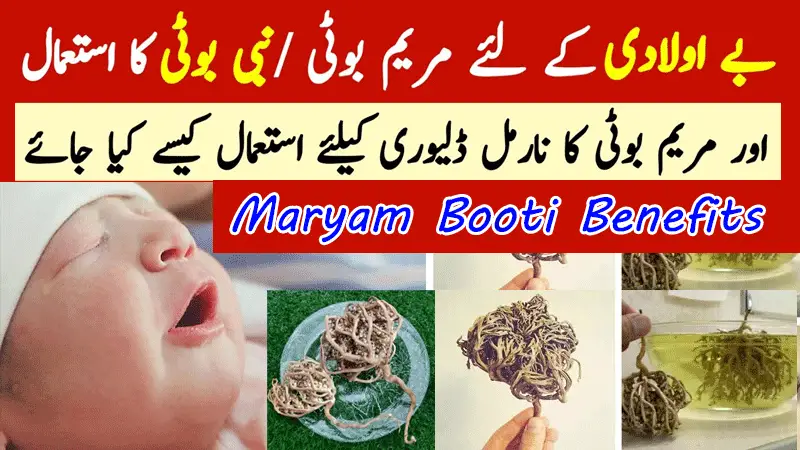 My today's blog about Maryam Booti benefits for conceiving and Nabi booti or Maryam Panja uses for pregnancy: When I visited Madina with my friend Kamran Khan, I noticed that there were many shops along the roadside selling Maryam Booti in Urdu مریم بوٹی. My friend told me that Maryam Panja also called Nabi Booti (نبی بوٹی اور مریم پنجہ) is used during pregnancy to reduce labor pain in women during childbirth. He also said that if a woman is having trouble conceiving, the use of this herb can benefit her in getting pregnant fast.
Afterward, a question arose in my mind: what is Maryam Booti? and what is the difference between Maryam Booti, Maryam Panja and Nabi Booti? and how to use Maryam Booti for conceiving and pregnancy? Well! I started researching this topic and found a lot of information. I wrote a proper blog post for my readers to provide detailed information on this natural herb. Keep reading to learn more.
What is Maryam Booti or Paryam Panja?
The Maryam flower is a small shrub that grows in North Africa, Saudi Arabia, Iran, and Pakistan. One of its most popular medicinal use is for childbirth. The Maryam Booti is known as Anastatica hierochuntica in English. The dried leaves of Nabi Booti are easily available in the shops in the holy cities of Makkah, and Madina.
Youtube Video: Maryam Booti Ke Fayde in Urdu
In the following video you will learn about the Maryam Booti uses in Urdu for different health benefits.
Maryam Booti benefits in Urdu for pregnant woman labor pain
If you do not know how to use Maryam Panja or Nabi booti to reduce labor pain during childbirth then keep reading for more details information on this topic.
How to use Nabi Booti for Labour Pain in Urdu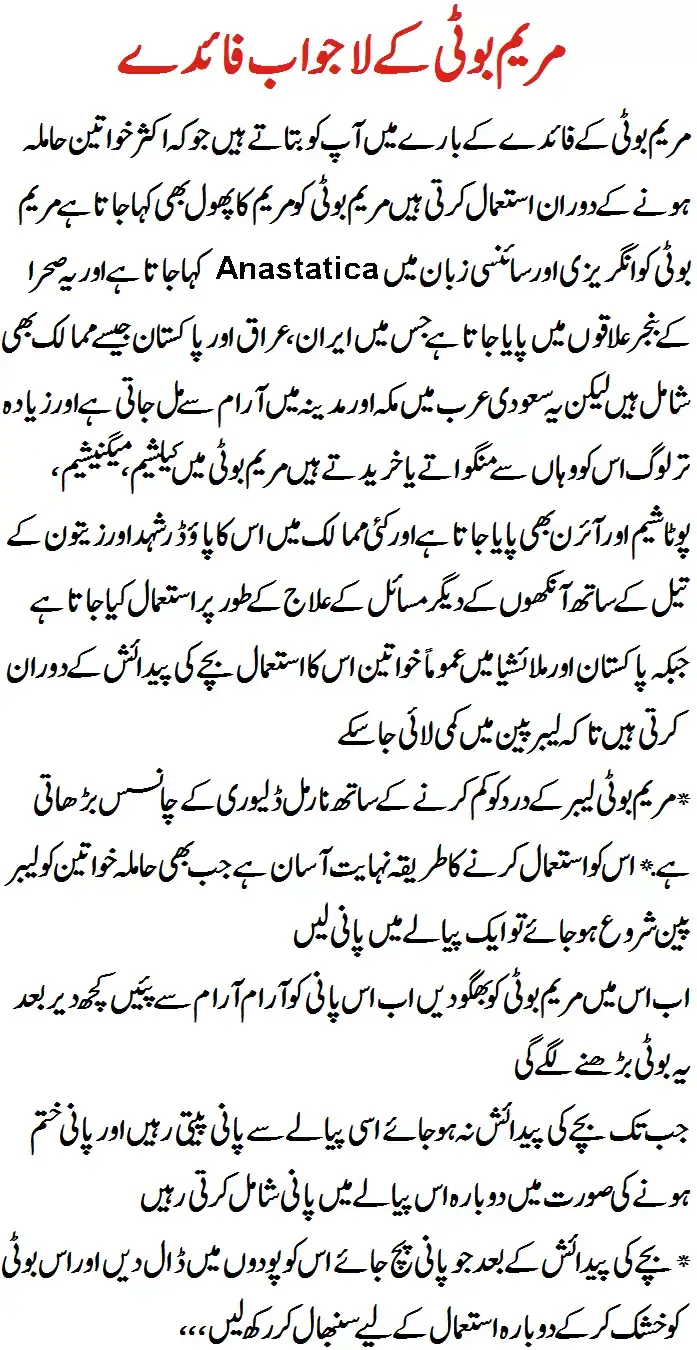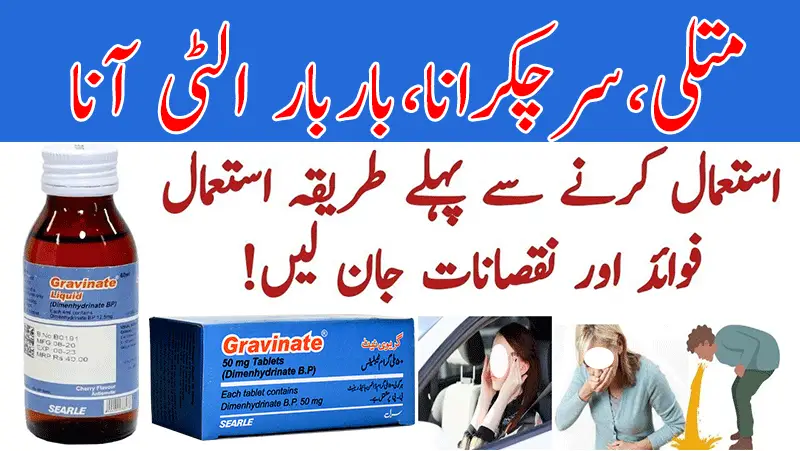 Maryam Booti Benefits ( मरियम बोटी के फायदे )
✓ The Maryam flower is believed to aid in childbirth (This plant reduces pain during childbirth.).
✓ The leaves of the flower are said to strengthen the womb and promote conception.
✓ The flower is soaked in water and taken internally for various medicinal purposes, including treating colds, bringing on menstruation, providing pain relief, and supporting childbirth.
✓ In some areas, it is burned as incense during labor or made into a powder mixed with olive oil and honey.
✓ Fresh leaves of the flower can be used as a liquid to treat conjunctivitis and other eye problems.
✓ The flower is also used in Christmas celebrations in Europe.
✓ Even in countries where it does not grow, such as Malaysia, it is used medicinally for childbirth, and many women purchase herbal preparations directly from traditional midwives.
How to Use Maryam Booti for Pregnancy/Conceiving?
Are you looking for a natural way to boost your chances of conceiving? Look no further than Maryam Booti. The flower of the Nabi Booti is used for fast pregnancy in women. Its use increases the ability to conceive and improves the chances of having a child. Here are three ways to use Maryam Booti for conceiving:
Maryam Phool Leaves: Maryam panja leaves can be soaked in water and taken internally to help strengthen the womb and prepare it for conception.
Topical Application: Create a paste by mixing Nabi booti with olive oil and honey, then apply it topically to the abdomen. This can help improve the health of the reproductive system and increase the chances of conception.
Nabi Booti Tea: Brew مریم بوٹی leaves into tea and drinks regularly to promote overall reproductive health and increase fertility.
Maryam Booti Benefits for PCOS
This herb is very helpful for women with Polycystic Ovary Syndrome (PCOS). Nabi Booti can help regulate menstrual cycles and promote ovulation. It is very important for women with PCOS who often have irregular periods and difficulty getting pregnant. Additionally, Maryam Booti has anti-inflammatory properties that can help reduce insulin resistance, a common symptom of PCOS. It can also help reduce other PCOS symptoms such as acne and excessive hair growth.
To use Maryam Booti for PCOS, you can try the following method:
Maryam Phool Tea: Make a tea using Maryam Booti leaves and drink it regularly to help regulate menstrual cycles.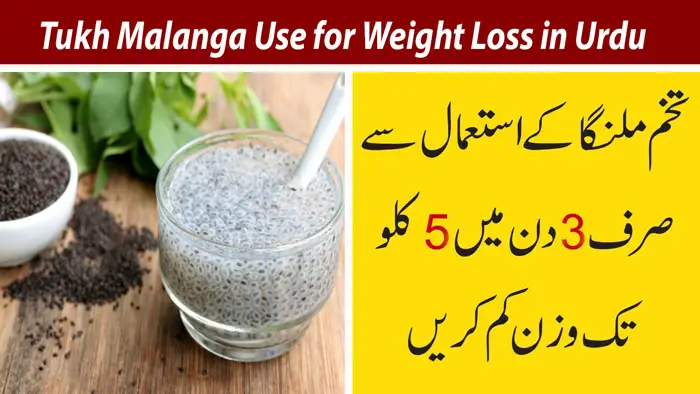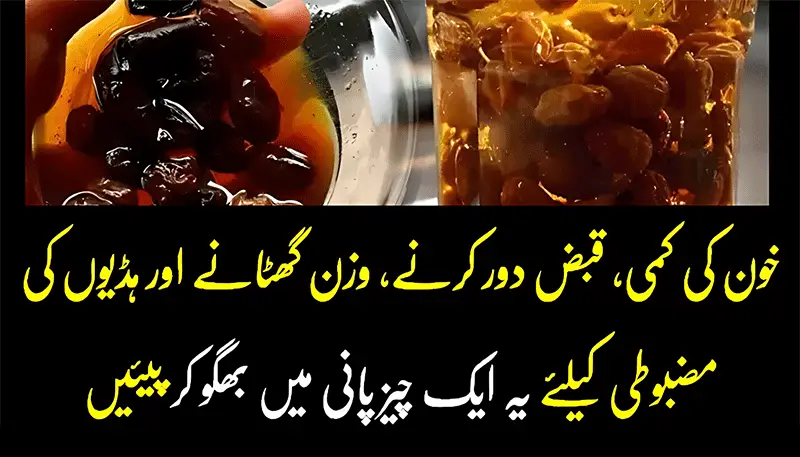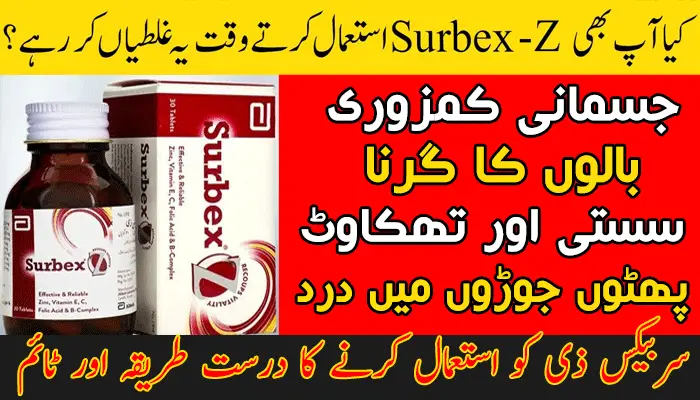 Nabi Booti Nutritional Benefits:
Here are some of the nutritional benefits it offers:
Calcium: The Maryam flower is a rich source of calcium. It is an essential mineral that plays a key role in muscle and nerve function.
Magnesium: Along with calcium, the Maryam flower also contains magnesium, another mineral that helps regulate smooth muscle contractions.
Potassium: Maryam flowers are a good source of potassium. This is an electrolyte that supports healthy heart function and helps regulate blood pressure.
Zinc: Zinc is important for immune system function, wound healing, and protein synthesis and the Maryam flower contains a healthy dose of this essential mineral.
Iron: Maryam flowers also contain iron, which is important for healthy red blood cell production.
Bonus Tip: In addition to consuming the leaves, you can also try drinking the dripping water from the Maryam plant for an extra boost of nutrition.
Maryam Booti Price in Pakistan
10g Maryam Phool price in Pakistan is 599 rupees. click here to buy it online
Difference Between Maryam Booti and Nabi Booti
There is no difference between Maryam Booti and Nabi Booti. They are two different names for the same flower. Nabi Booti is named after the city of Madina, where the Prophet (PBUH) lived.
Multilingual Names for the Maryam Plant
Here are some common names for the Maryam plant in different languages:
Arabic: Keff Maryam (كف مريم), Shajarat Maryam (شجرة مريم)
English: Flower of Maryam, St. Mary's flower, resurrection plant
French: Main de Fatma, rose de Jericho
Malay: Sanggul Fatimah, Buah Zuriat
Persian: Gole Maryum, پنجه مریم , Panjeh Maryam
Turkish: Fatima'nin eli, Meryem bitkisi
Urdu: Maryam Booti, Maryam ka Phool, Nabi Booti
Hindi: मरयम बूटी
These names are commonly used in different countries where the plant is found.
In this article, I have provided information about Maryam Panja benefits, uses, and nutritional value, which I hope will be helpful to you. If you have any questions, please feel free to ask them in the comment section below.
FAQs
What are the benefits of Maryam Booti?
Maryam Booti is used for conceiving/pregnancy. It is also beneficial to treat PCOS problems.
What is Maryam flower used for?
The most common use of Maryam Booti is during childbirth and during labor pain.
Is Maryam Booti and Nabi Booti the same?
Yes, Maryam Booti and Nabi Booti are the same.
Is Maryam Booti available in Pakistan?
Yes, Maryam Panja Booti is available in Pakistan, you can buy it online at stores like Daraz. pk.