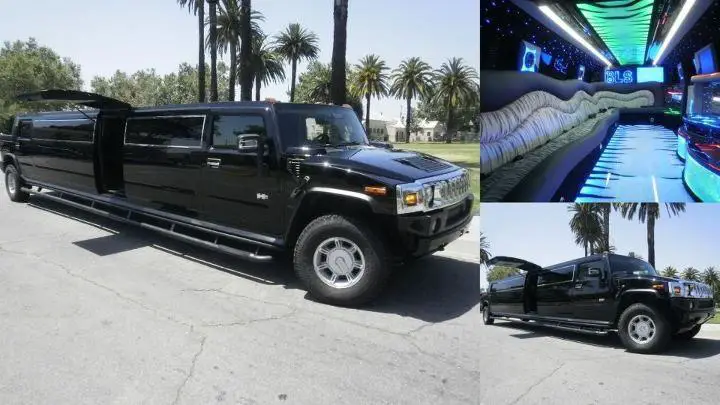 Limousine 2015 Price in Pakistan. Limo Hammer Interior and Exterior Pictures, Features, Specifications and Price in Lahore,Karachi, Islamabad.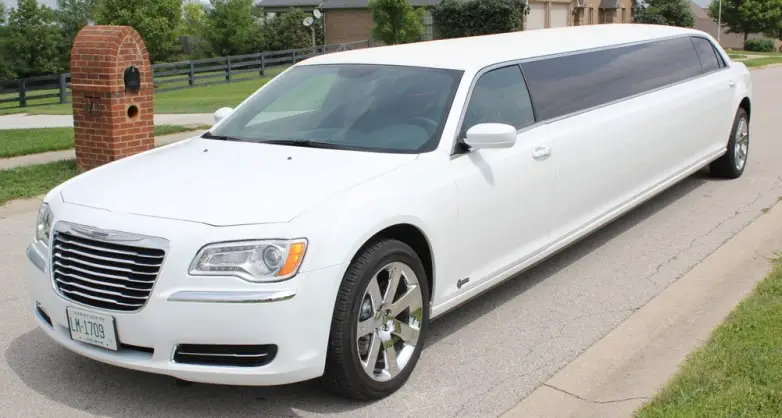 New 2013 Custom Limousines and Custom Executive SUV Limos, Mercedes Benz Limousines, Cadillac Escalade CEO Limos, Executive SUVs + CEO SUVs, BMW X6 and BMW 750 Limos Price & Pictures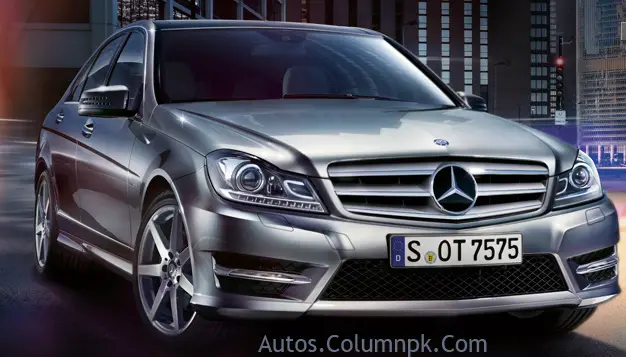 Mercedes-Benz C Class C200, C220 & C 250 Avantgarde 2013 Price in Pakistan, Features, Specifications & Availability in Karachi, Islamabad, Lahore, Faisalabad & Pakistan.