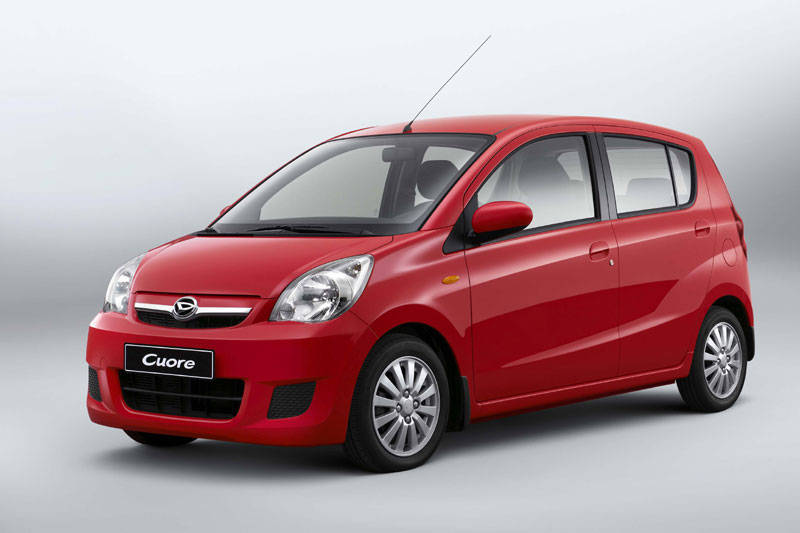 Daihatsu Cuore 2014 Price in Pakistan, Features and Specifications. 2014 Cuore Mileage in Pakistan and showrooms in Karachi, Lahore, Islamabad, Faisalabad, Multan, Peshawar and Pakistan.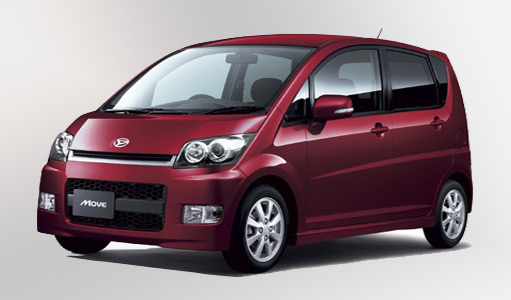 Daihatsu Move 2007, 2008, 2013 Price in Pakistan. Move Car Mileage on Petrol and CNG in Pakistan. Japanese Car Move Showrooms in Pakistan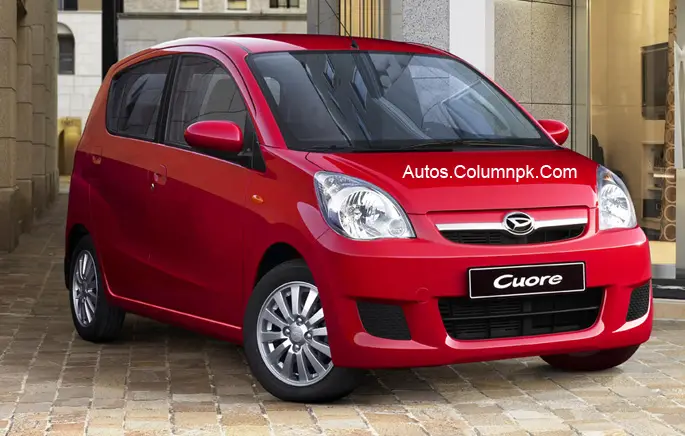 Used Japanese Cuore Price in Pakistan. Japanese Daihatsu Cuore is a stylish and sophisticated car. Japani Cuore is a cheap and family car. Its engine is only 660 cc which mean it is the fuel economy car in Pakistan. Japan made Cuore's 2007, 2008, 2009 and 2010 models are more economical models.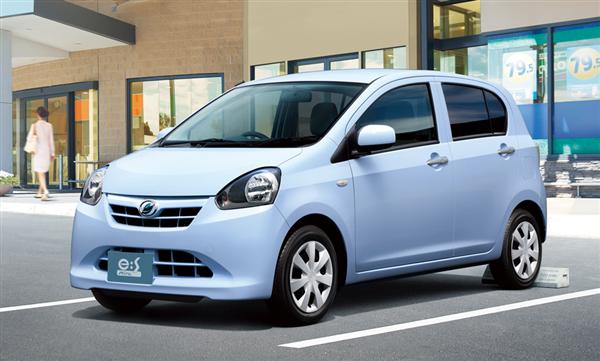 Daihatsu introduced new 2013 Daihatsu Mira in a new desiring way. It's a new Eco-friendly car changing the future of mini Japanese vehicles. A complete vehicle blended with many new controlling and safety features.