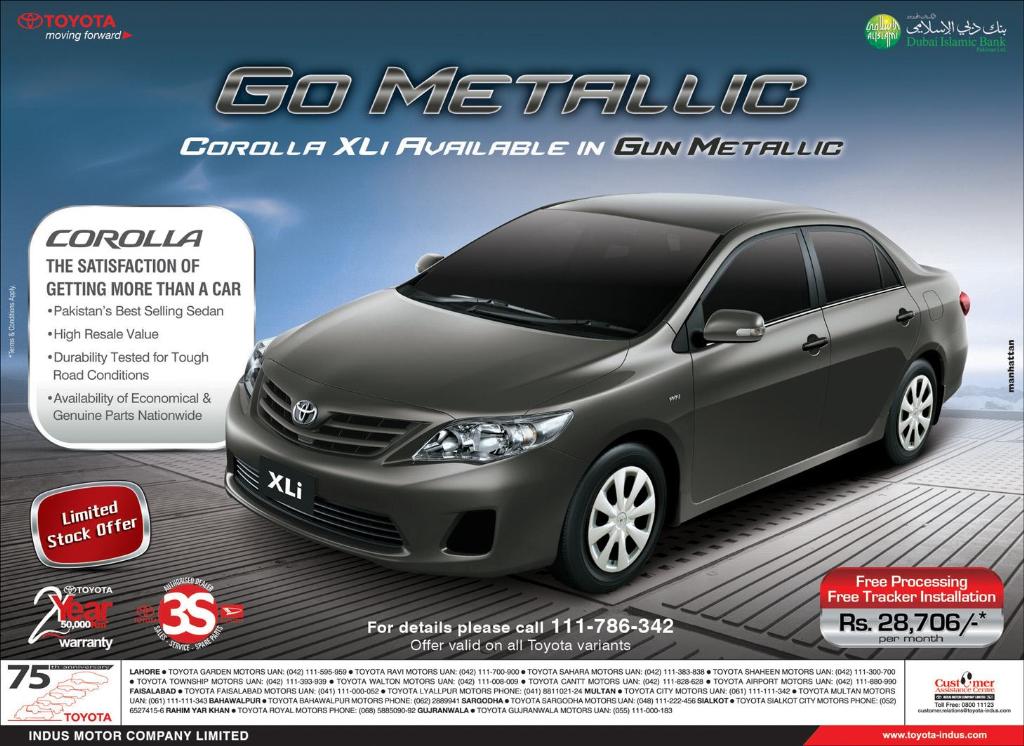 Focused on maturing the Exterior & Interior Design and Enhancing Driving Performance
The New Model consists of a more sporty, elegant and dynamic design.
For the exterior, a dynamic and advanced image is created by a "wide & low packaging" and a low center-of-gravity. Therefore a stable image is reinforced, especially in the front view.
For interior New Dark Gray color contributes to an advanced and elegant atmosphere that customers can take pride in the minute they open the door.
Price in Pakistan:
1,550,000

Share This Article with Your Friends