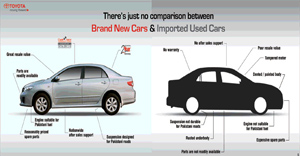 The Difference/Comparison Between Locally Made Brand New Cars by Toyota, Honda, Suzuki & Imported Japanese Cars in Pakistan. Are Imported vehicles better than locally Cars??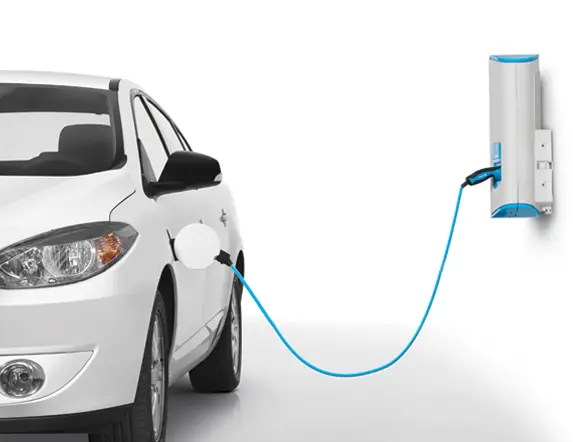 Tokyo: Japanese Motor Car Maker Toyota has started field trials with a wireless charging system that allows electric cars to replenish their batteries without needing a point of contact.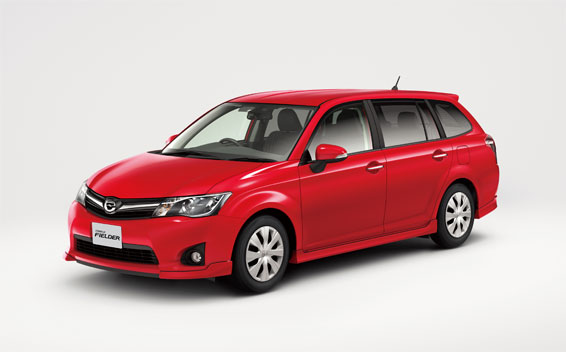 Toyota Fielder 2007 Price in Pakistan. Toyota Fielder was launched in 1996 by Toyota Japan Company, and it became very popular soon enough. Till 42 million units were sold out in global markets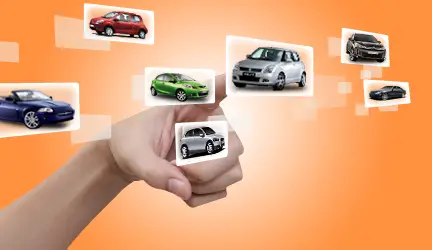 KARACHI: Sales of local cars dropped 32% to 39,938 units in the first four months of the current fiscal year 2012-13 compared to 58,801 units in the same period last year, as a host of reasons influenced the market.