Tags
Honda Hybrid Cars Price in Pakistan
Tag: Honda Hybrid Cars Price in Pakistan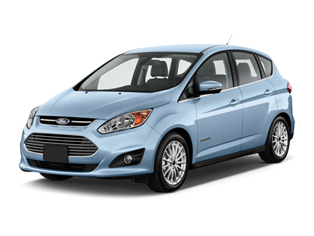 Honda CR-Z 2014 Hybrid Sports Car Price & Features in Pakistan, Honda Atlas Launched launch new CR-Z Sports hybrid car in Pakistan with new features and highly quality of cars.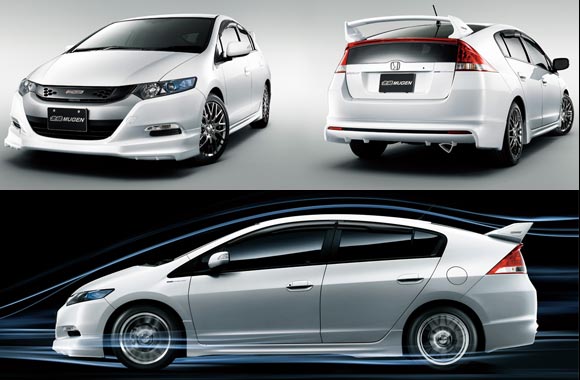 Honda Insight is a family, practical oriented car made to compete with Toyota Prius. They even look somehow similar. It only has a 1,300 cc petrol engine coupled with a hybrid motor.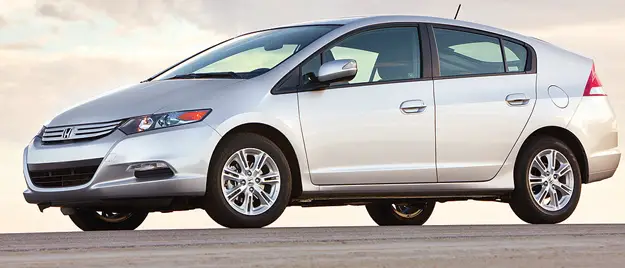 Toyota, Porsche & Honda Hybrids Cars Prices in Pakistan & Features. The Porsche Panamera S E-Hybrid can accelerate from a standstill to 100 km/h in 5.5 seconds. Its special feature is its unique efficiency and the ability to drive considerable distances in all-electric mode.