New Honda City 2015 Price in Pakistan, Specs, Features
Honda City is the most favorite Sedan Car in Pakistan. Mostly elite class and modern people of Pakistan likes to buy this beautiful Car. Especially Honda City new shape and dashboard is more attractive and stylish.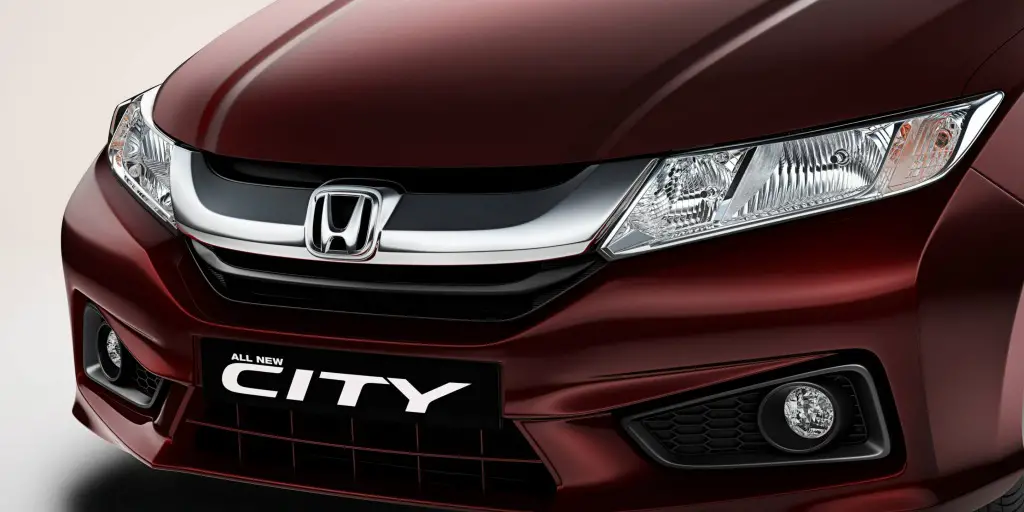 New Model of Honda City Car 2015 is now being introduced i Pakistan in the month of October. City lovers gets read to have this beautiful car with facelift. Sources confirmed that the Latest 2015 Honda City Model car will be launched in the end of October by Atlas Honda Pakistan.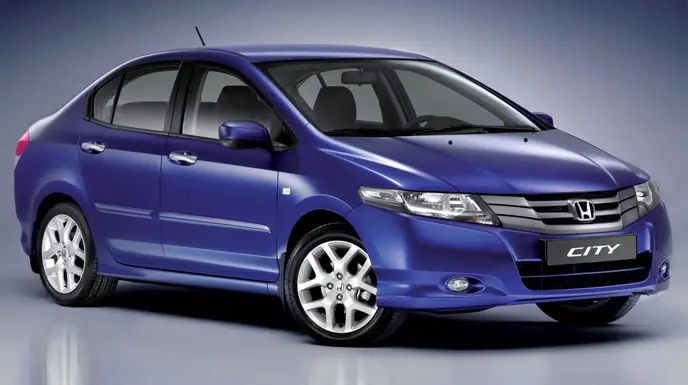 Honda City 2015 Interior
Honda City 2015 interior is most beautiful and luxury. Designers makes a beautiful and stylish dashboard and seats. City is the most favorite and luxury sedan car in Pakistan. Mostly elite and modern peoples likes to have this awesome car. Its have leather beautiful seats. a noise free engine, Airbags, Alloy Rims, Power Windows Auto and Manual Transmission as well.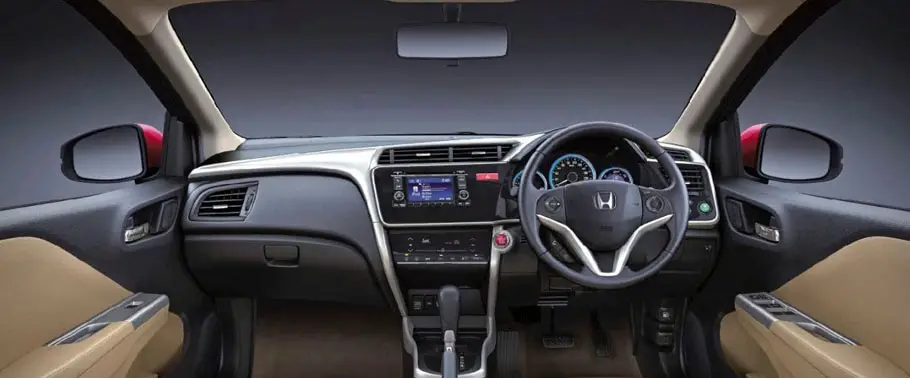 Current Honda City Generation:
After a series of conservative redesigns, Honda positively went nuts with the eighth-generation Civic. The compact hood and radically raked windshield gave both sedan and coupe models a spaceshiplike appearance, and this theme continued inside, where drivers were treated to one of the funkiest dashboard designs this side of George Jetson's personal conveyance.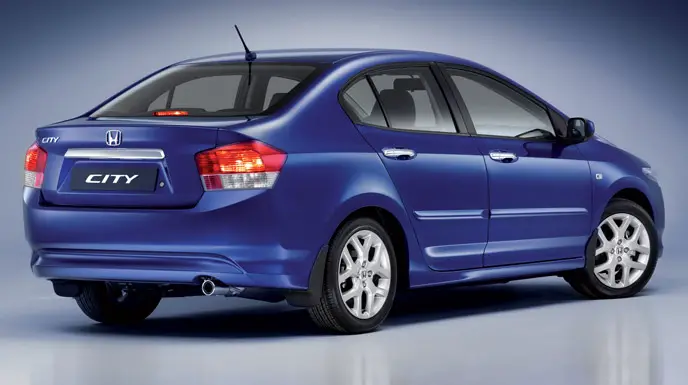 The car will be the same as the Indian Honda City except sun-roof and cruise-control, while sun roof is good but cruise-control is highly irrelevant especially for the sort of driving in Sindh, whether on highways or urban environment. There's very little use of it.
Features:
Honda City Price in Pakistan
Following is the 2015 Model Honda City Price in Pakistan, Lahore, Faisalabad, Gujranwala, Sargodha, Multan, Islamabad, Hyderabad, Karachi, Peshawar, Rawalpindi, Sialkot Pakistan. These are the Honda City prices of i v tec manual transmission, i v tec prosmatic transmission, vti oriel manual transmissions.
Car Version
Ex-Factory Price
Honda City i-VTEC
PKR 1,508,000
Honda City Aspire 1.3 i-VTEC
PKR 1,638,000
Honda City i-VTEC Prosmatec
PKR 1,649,000
Honda City Aspire 1.5 i-VTEC
PKR 1,658,000
Honda City Aspire 1.3 i-VTEC Prosmatec
PKR 1,780,000
Honda City Aspire 1.5 i-VTEC Prosmatec
PKR 1,800,000
Share This Article with Your Friends