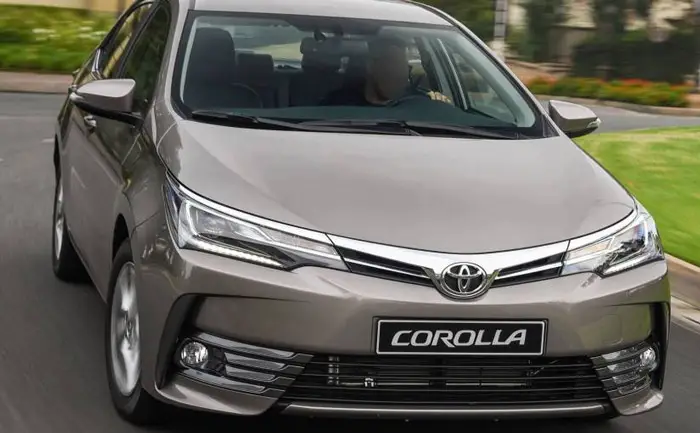 New Facelift Model 2018 Toyota Corolla Xli Gli is a compact sedan that impresses in many areas. It delivers ample space for occupants, a smooth ride at highway speeds and stylish looks that attract the attention of all other road users.
With a choice of engines and styling finishes you can mould the car to your own tastes for added satisfaction. The corolla expands the boundaries of what is possible, with dynamic styling, spacious airy cabin, and state of the art features that embed quality into your driving life.  The strength of the low, wide stance and 3-dimensional forms complements the flowing elegant lines, catching the eye with the promise of powerful performance.​
Interior
The quality of the advance interior space created by the wide sweeping design of the instrument panel, captivates with its stylish ambience.
Toyota Corolla Xli Price in Pakistan
Corolla 1.3 XLI >> PKR. 1,729,000/-
Toyota Corolla Gli Price in Pakistan
Corolla 1.3 GLI >> PKR. 1,859,000/-
Corolla 1.3 GLI Automatic >> PKR. 1,934,000/-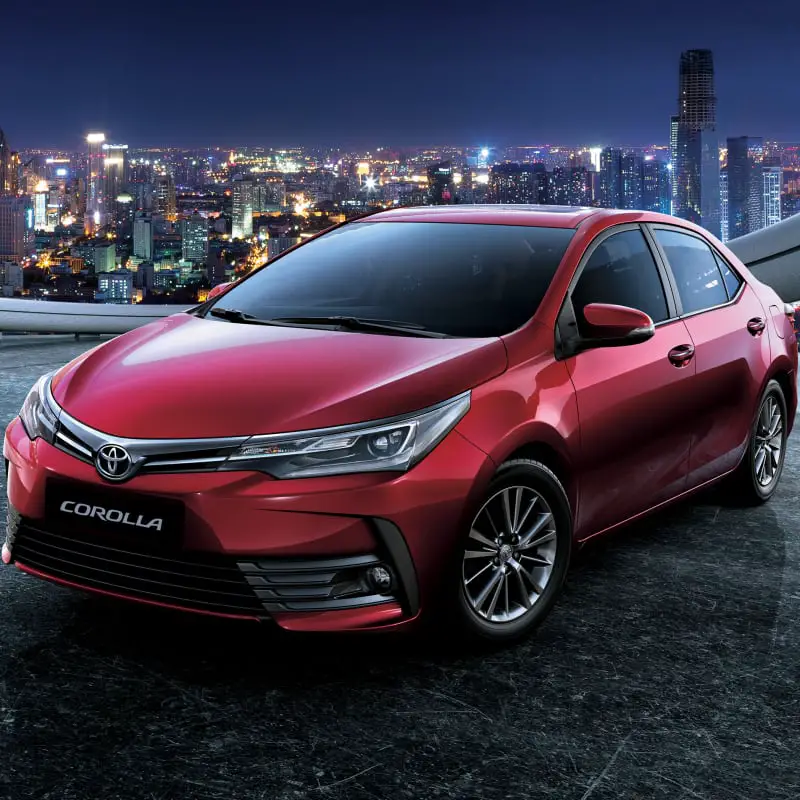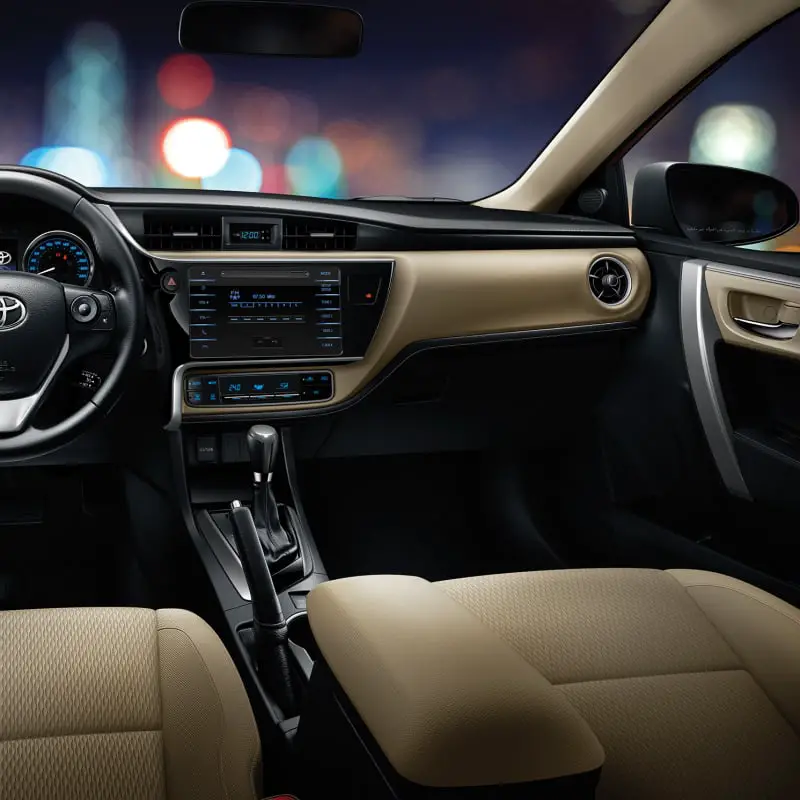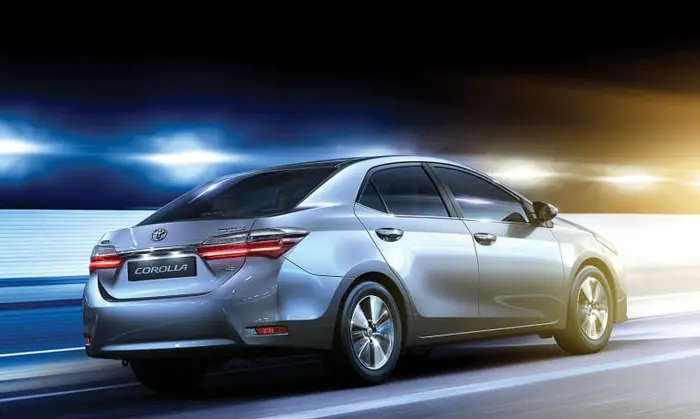 Share This Article with Your Friends