Toyota Prius 2015 Price in Pakistan, Specifications Hybrid Car Pictures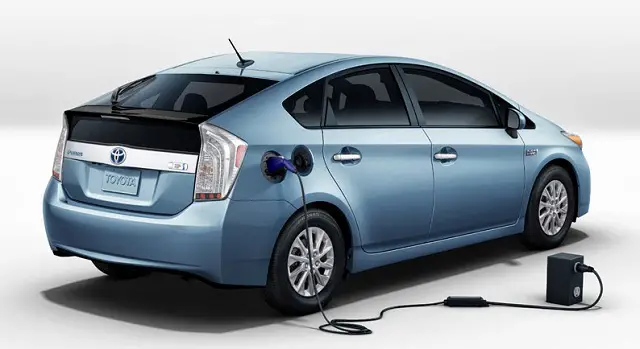 Japanese Toyota Motor Corporation the world s largest automobile manufacturer by production has recently emerged with the latest model of the Toyota Prius Hybrid for the year 2015.
Interior with Technology and Comfort Redefined
So far as comfort and technological accomplishments in the interior are concerned, you will find them thoroughly redefined. Owing to all these awesome features, the driving doesn't just remain an activity it becomes an ever enjoyable and pleasing experience in this new hybrid model of Toyota Prius 2015.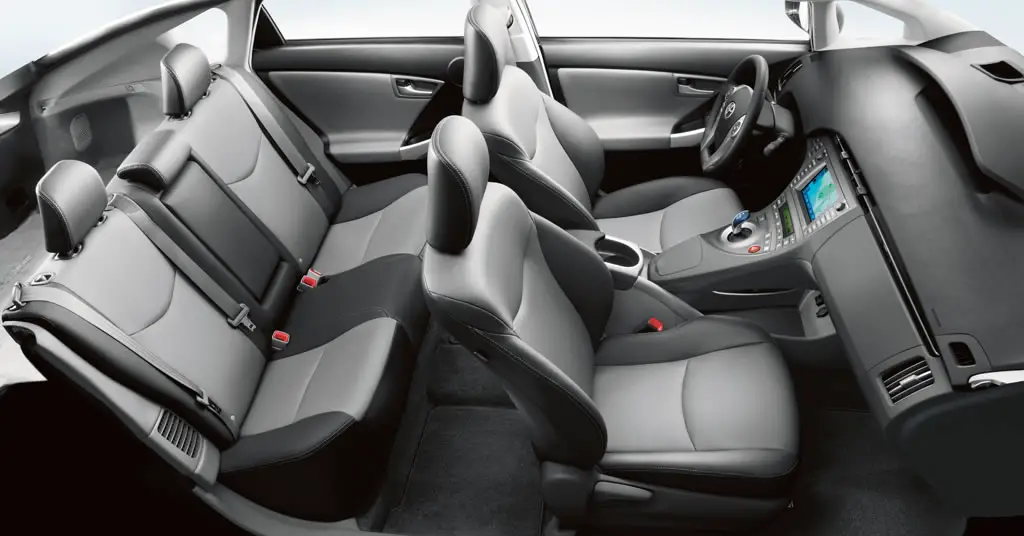 Starting from comfort to safety and convenience, it has everything that you might have ever dream of. An extreme level of luxury, utility and sophistication emanates from its brilliant features, like Multi Information Display, Driving Status, Electronic Shift Level, 8-Speaker Audio System, Smart Entry & Push Start System, Cruise Control, Heads-up Display, Power Seats and, above all, Auto Air Conditioning.
Hybrid Synergy Drive Technology
The evolving Hybrid Synergy Drive (HSD) technology serves to optimize the operation of a highly powerful and fuel efficient vehicle. Such an accomplishment not only ensures smooth and responsive driving performance, but also reduces the fuel consumption and exhaust emissions.
Powerful and Fuel Efficient Engine
Higher fuel consumption not only proves to be an extra, undue burden on your limited financial resources, but also deteriorates the health and serenity of your natural environment. It is because the increased gasoline consumption leads to corresponding increase in the exhaust emissions to pollute the environment.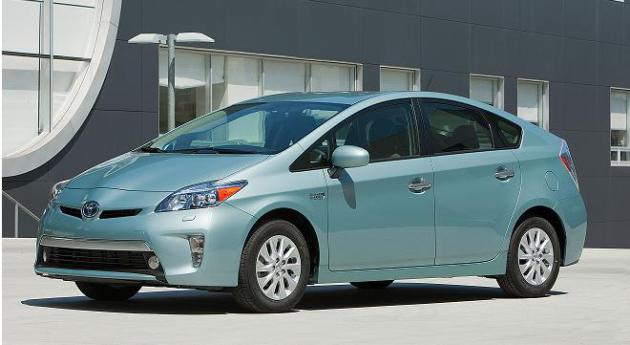 In Prius, significant decrease in gasoline consumption is brought about by various advanced technologies assisting the 1.8L 2ZR engine, namely, Cooled EGR System, Atkinson Cycle, Electric Water Pump and in-take type VVT-I (Variable Valve Timing Intelligent).
Toyota Prius Features
Smart entry and push start systems
Only driver and front passenger seats
Fin type spoiler, rear combination lamps and rear window wiper
Excellent aerodynamic performance
Retractable side view mirrors with side turn single lamps
15″ aluminium wheel cap alloy wheel
Comfort that defines every journey
Choose between 3 driving modes
EPS-VSC integrated control system
Prevents engine from running
Toyota Prius 2015 Price in Pakistan
Rs. 4,399,000

Share This Article with Your Friends