New Model Toyota Corolla XLi 2016 Price in Pakistan, Lahore, Karachi, Islamabad, Faisalabad and Karachi. Toyota XLi New Pictures, Specifications, Features and Review.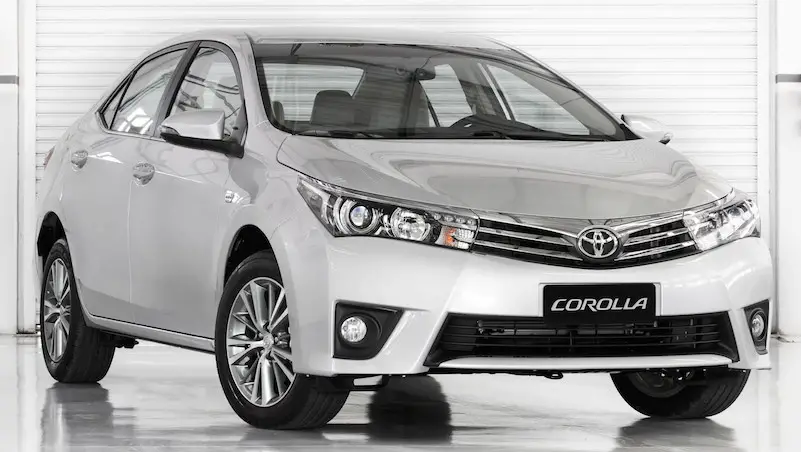 Toyota Xli VVTi New Model
It is really important to mention here that Toyota Corolla has been in production since more than a decade. Toyota Xli VVTi, Toyota Corolla Gli and Toyota Altis are one of those models which are being used both for domestic and commercial purposes. In U.A.E this car has been employed for Police and Highway purposes whereas in Pakistan the main usage of this Car is as a family one.
Some might disagree but it is a true fact that Xli is the initial model of its product line. Currently it is being produced in different variants but overall the shape is same. The drastic change in the shape was in 2008 and then in 2015. Previously the shape was in the market from 2001 to 2008. In context of Pakistani Market this car is considered to be one of the successful one.
Toyota Xli 2016 in Pakistan
Toyota Xli comes with a sporty look with a good clearance. The most amazing fact is that this car can resist bumpy roads and uneven surface. Most of the cars in this category may have some issues while driving in village. Another important thing about this car is the economy it carries with itself. Apart from providing luxury with comfortable seats and integrated suspension, its fuel consumption is low which is best feature for Pakistani people.
Interior
It is the car categorized as SEDAN and have four doors. The spacious Xli has got the capacity to accommodate five persons. There are two arm rests in this model on the front seats. Similarly the car has got a complete media player option and one can just turn on the songs through AUX cable.
Exteriors
The sleek crystal tail lights make the car more awesome on road. It is one of the latest designs and also the unique one. You can add the alloy rims depending on the requirements. The rear bumper is big and give a complete sporty look. There are different colors being offered in this model of Toyota. The front head light is totally different with a silver lining on AC grill.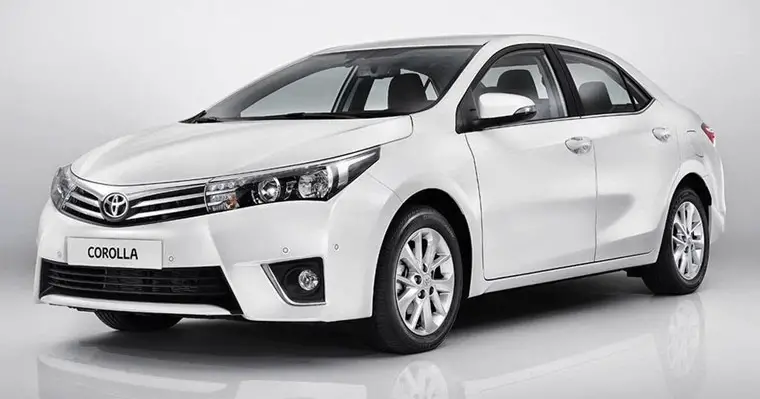 Feature
There are different added features in the car. Although it does not contain Air Bags but its design is to control injury. The probability of injury is decreased through this latest design. There Anti-Locking Braking system makes it more competitive. If you intend to do long drive on this car then it is one of the best option.
Toyota XLi 2016 Price in Pakistan
Car Version
Ex-Factory Price
Toyota Corolla XLi VVTi
PKR 1,624,000
The cost of this car is about 1.75 Million Pakistani Rupees after including all the taxes. In comparison with other cars this is one of the best option in this price. Critics are of the view that in comparison with Japanese reconditioned cars it is not a good option. But one thing we should understand is that it is one of the brand new car. One can easily use this for family transport purpose because it has a very powerful Air conditioning system. Similarly its comfortable seats will never let the passengers feel tired.

Share This Article with Your Friends