Latest Price list of 2015 FAW X-PV, FAW Sirius S80, FAW V2, FAW SIRIUS GRAND, FAW CARRIER Price in Pakistan, Specifications, Features and Pictures.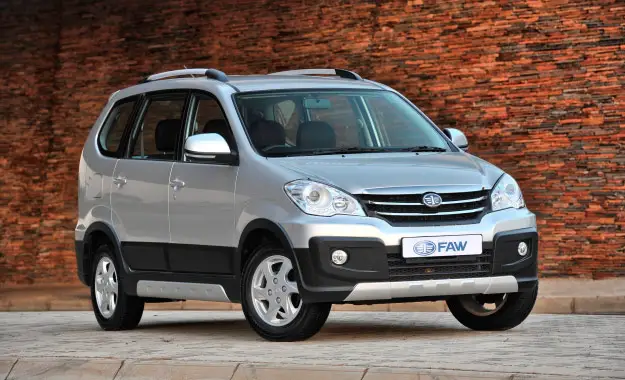 About FAW Pakistan
AL-HAJ FAW Motors is an Exclusive Distributor and Assemblers of Heavy Duty Trucks and Light Vehicles in Pakistan. Al-Haj FAW Motors (AHFM) was incorporated as a Private Limited Company in October 2006 and is the sole distributor and progressive manufacturer / assembler of FAW heavy commercial vehicles, Light Commercial Vehicles and Passenger cars in Pakistan.
FAW Company Vision:
Our vision is to introduce and capture significant share of the local automotive market by providing quality Chinese vehicles to the customer with full back up support through nationwide 3S dealer network. Our focus is to change people's mindset about Chinese automobile in Pakistani Market by providing them quality, durability, after sales support, hence giving them the best value against their money.
FAW V2 Specifications and Features
The FAW V2 was launched in November 2014 by the Al-Haj FAW Motors (Joint Pak-China venture). The V2 is a compact hatchback, and is based on the 1st generation Toyota Vitz.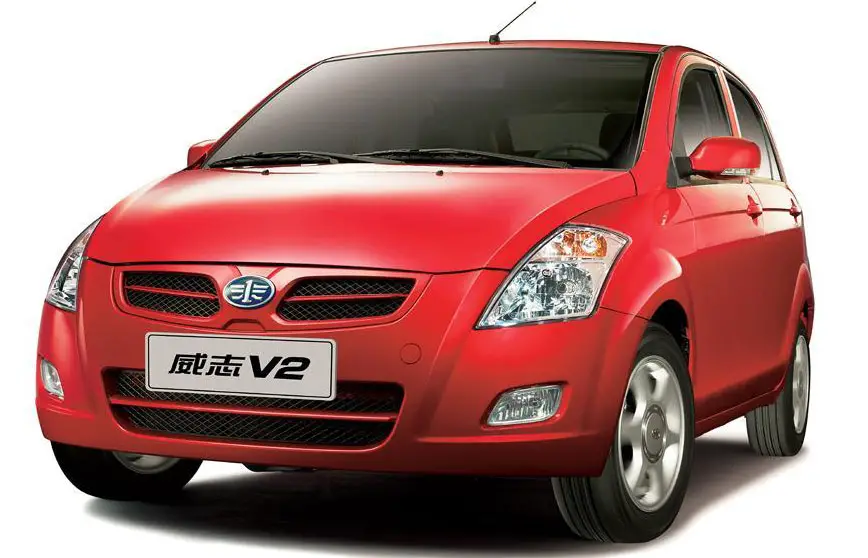 Exterior
On the outside, the FAW V2 is one of the most stylish hatchbacks in our local market. The curves and the balance between the body work is just about right.
Interior
Inside the V2, The two-tone silver and gray interior of the car is moulded out of average quality plastic. The interior fittings are not perfect and there are flaws, but still, it is a good attempt at introducing something different than the market.
Colors
Pearl Black,  Metallic Red, Full Moon Silver, Sunshine Gold and Diamond White
Specifications
Engine: 1298cc DOHC 16-Valve which produces 91HP
Gearbox: 5-Speed MT
Seating Capacity: 5
Steering: Electronic Power Steering (EPS)
Additionally, it is fully loaded and includes an air conditioner, power windows, central locking, and power steering. It also features fog lights to reduce the risk of any accidents. It is in mint condition and has very good fuel consumption
Furthermore, FAW is a Chinese company, which is known for designing automobiles having Eco-friendliness, safety and functionality in their design.
2015 FAW X-PV, FAW Sirius S80, FAW V2 Price in Pakistan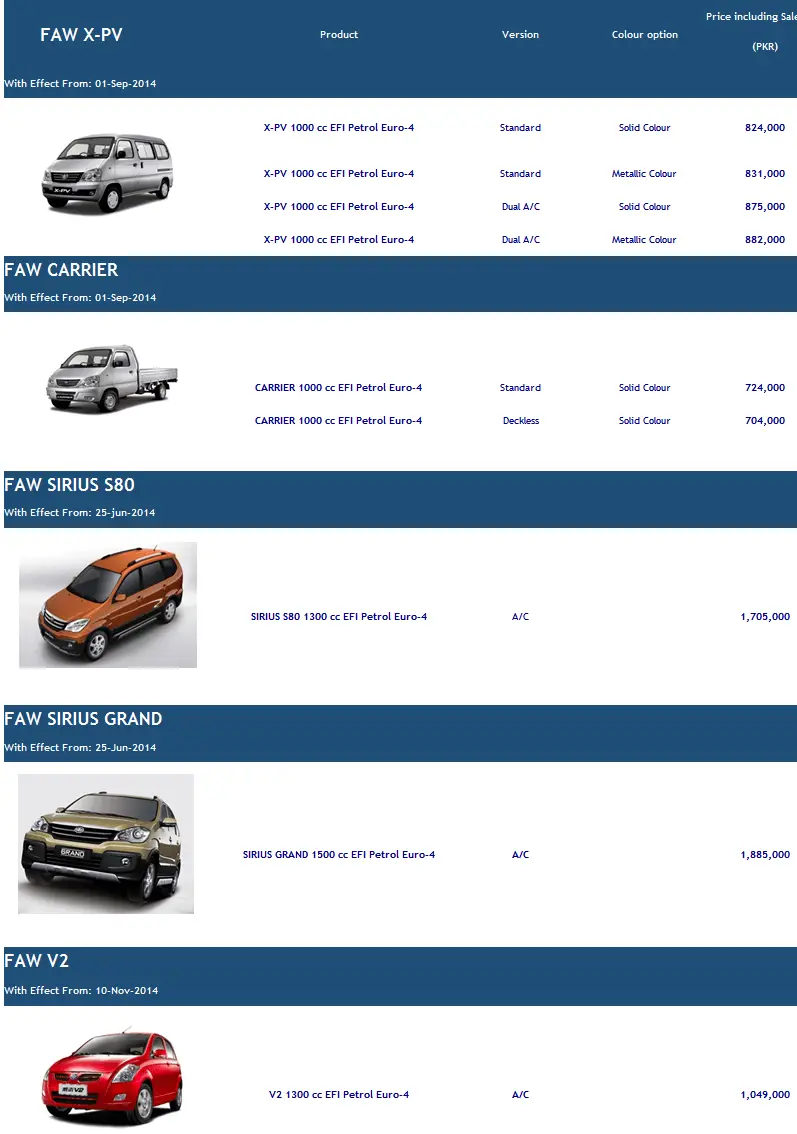 Share This Article with Your Friends