How to Get M-Tag:  If you're a frequent traveler on the M2 (Lahore to Islamabad Motorway) or M9 (Karachi to Hyderabad) Motorway in Pakistan then surely you are thinking that how to get M-Tag and after getting it then the question comes to mind that now how to recharge M Tag online by using mobile banking apps like HBL, or Jazz Cash, Easy Paisa. Well in today's article, all your questions will be answered step by step.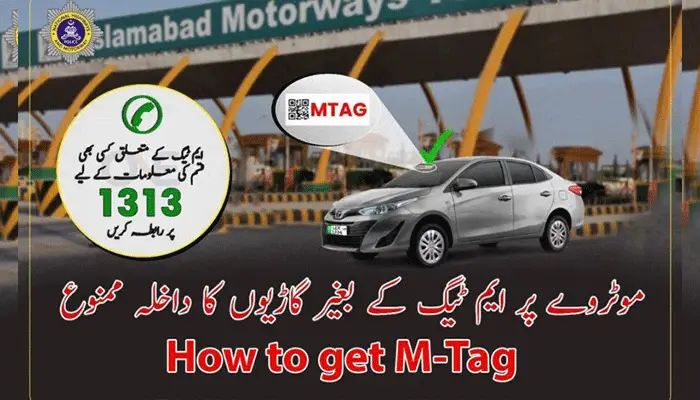 How to Get M-Tag?
Getting a motorway M-Tag in Pakistan for M2 and M9 is very easy. Go to the Motorway Toll Plazas and visit the One Network M-Tag issuance booth installed at the sides of every Toll Plaza. After your vehicle registration, you will receive a small M-tag sticker and apply it to the top of the windscreen on your vehicle.
Youtube Video on How to Get M-Tag and Recharge Online
You can watch the following youtube video for complete information about the mtag recharge, checking the Mtag balance and ID, and one network public booth on the motorway.
M-Tag Requirements:
You only need to bring your original CNIC (National ID card) to get your M-Tag.
No car registration documents are needed.
Motorway M-Tag Fees:
M2 and M9 motorway M-tag fees are 200 rupees. Updated 5 March 2023
How to Check M-Tag ID?
To check your M-Tag ID, users can use the One Network App or call 1313. You can also check your M-Tag ID via SMS to 9909 by sending the following message: "Mtag CNIC number."
First Option: Install the official One Network App or call at 1313
Second option: Send your ID card number by SMS to 9909. For example Type "mtag <space> CNIC number" and send it to 9909
How to Recharge M-Tag Online?
There are several options available to recharge your M-tag online in Pakistan. You can recharge your M tag using Jazz cash, the easy paisa app, or any mobile banking app like HBL, UBL, Allied Bank, MCB bank, etc. M-2 Main Service Areas also provide the facility to recharge your M-Tag balance.
The best option to recharge your motorway M-tag is One Network Official App, Jazz Cash, and Easy Paisa App. After installing any of the above apps, register yourself and now you can see the special icon name as M-Tag recharge, tap on the icon and recharge your M-tag online without vising any toll booth of one network.
Here is the complete procedure for recharging the M-tag online through a one-network mobile app. Open the app, Tap on the third option name "recharge" type an amount like 500 then complete the instructions.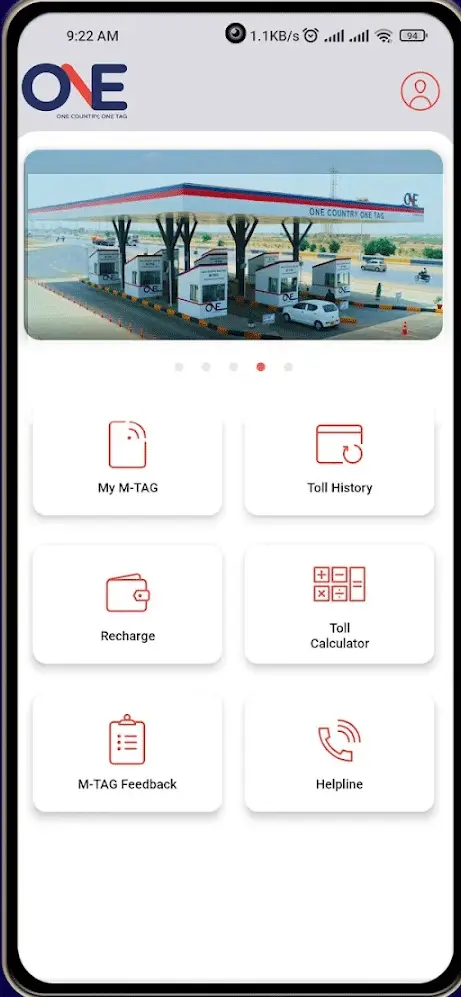 How to Check M-Tag Balance?
Once again the best option to check your M-tag balance by using one network's official app. Here is the procedure to check your balance by using one network app.
Open the One Network app and tap on "My-TAG" here you can see your name and available balance.
What is One Network MTag?
Motorway M-Tag by One Network is a prepaid RFID tag that is used for electronic toll collection on various motorways in Pakistan. It is managed by One Network, which is a company that provides technology-based solutions for transportation and logistics in Pakistan.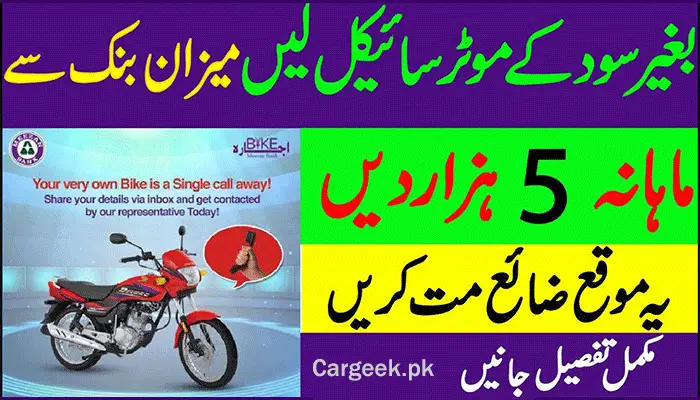 The M-Tag system aims to provide a hassle-free and convenient experience for commuters on the motorways by allowing them to pay tolls electronically without having to stop at toll plazas. With the M-Tag, commuters can travel seamlessly on the motorways without having to worry about carrying cash or waiting in long queues at toll plazas.
One Network Smart Motorway More Info
Address: 509, Kashmir Road, RA Bazar, Rawalpindi.
Email: connect@onenetwork.pk
Phone: +92 51 8896676
FAQs
How to Check Mtag ID?
In sms type: mtag, give space and type your CNIC number and send it to 9909. Example: mtag <space> CNIC number – send to 9909.
How to Recharge M-tag online?
You can recharge your Mtag by using Jazz cash, easy paisa, one network app, or any bank mobile app.
How do Check M-tag balance?
Install the One Network mobile app, and register yourself by ID card. Now open the app and here you can see the option of M-Tag Balance. tap on it. That it.

Share This Article with Your Friends