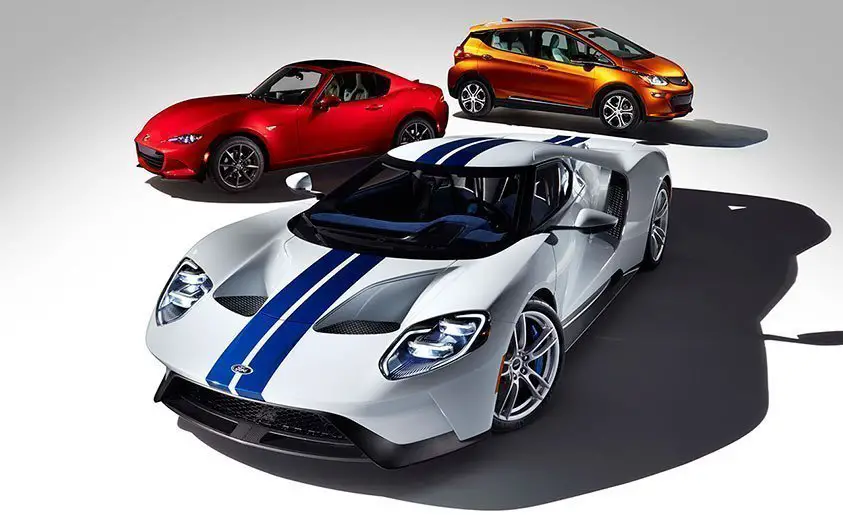 To capitalize on tools of new age in KPK, the Excise and Taxation Department has initiated computerization drive since last decade. In this regard Online Vehicle Registration Verification System namely MVRS is on the fore front.  MVRS is a web based system with Oracle 10g Database on the backend and PHP on the frontend.  District Excise & Taxation Offices access the MVRS database through a web browser over the internet.
KPK Vehicle Registration Verification System
The use of live web has eliminated the chances of fake vehicles registration. The 14 district Excise & Taxation Offices are currently online connected with main database located at Directorate General Excise & Taxation Peshawar whereas the remaining districts would soon be on-lined.
In this way record of motor vehicles registered in any district of Khyber Pakhtunkhwa is stored in a central database server located in Peshawar. Through MVRS, not only motor vehicles data has been safeguarded but management of this important sector has been made simplified.
Now, with just a click of bottom data of any specification is retrievable. An undue/unauthorized alteration with the vehicles data/files which was ripe in the old paper based system is no more possible in the MVRS.
Collection or motor vehicles data in a unified and easily accessible form also supported the idea of collection of motor vehicles related taxes through one window operation for public as well as departmental facilitation.
This new cars registrations system is very useful for Khyber Pakhtunkhwa general public. Now you not need to stand in big ques for hours, Just go to the Excise, Taxation and Narcotics Control Department website and you are done. If you have any question or suggestions then feel free to ask in the comment section below.