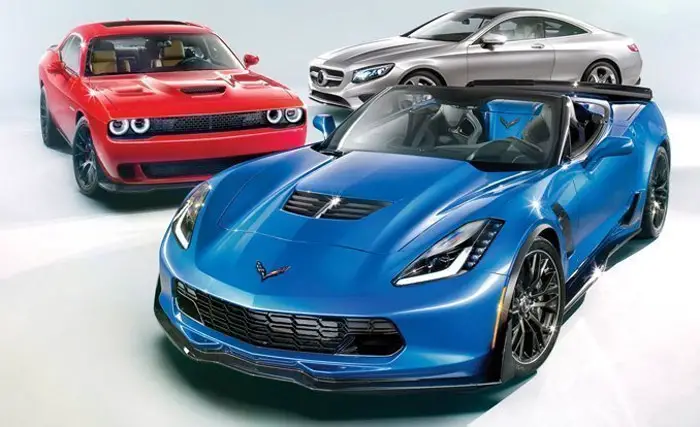 If you've just bought a new car – congratulations! Now the next and final step in the buying process is to register your vehicle. This step can be confusing as it differs from country to country, but it is a legal requirement and cannot be avoided.
You will need to register the vehicle through the Excise and Taxation Department in Karachi or other cities of Sindh. The department oversees the transfer of vehicle ownership, as well as the collection of road taxes. For a list of branches in Karachi, visit the Sindh Excise Department website.
What documentation do I need to take along?
Following are the documents you will need to take along include:
The sales receipt for the vehicle
Company letter
Delivery letter
Motor Vehicle Registration fee is payable at the time of Registration of a new car at the following rates.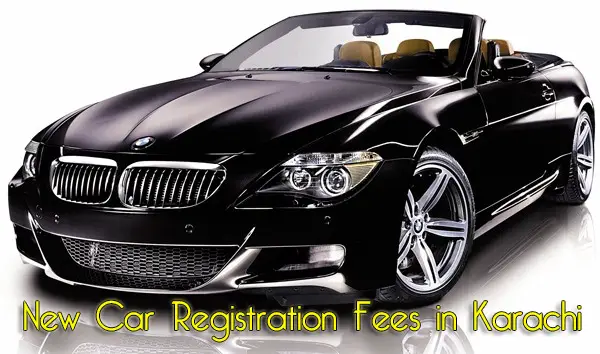 New Car Registration Fees in Karachi, Hyderabad and Sindh.
S. No 

Category of Motor Vehicles 
Rate of Fee 

1

Motor Cycle/ Scooters
1% of the value of the vehicle.

2

M/Cars, Jeeps,Vans, Double Cabin/ Single Cabin Pickups, etc. upto 1300 cc Engine Power

 

1% of the value of the vehicle.

3

M/Cars, Jeeps,Vans, Double Cabin/ Single Cabin Pickups, etc. from 1300 cc to 2500 cc Engine Power

 

2% of the value of the vehicle.

4

M/Cars, Jeeps,Vans, Double Cabin/ Single Cabin Pickups, etc. of above 2500 cc

 

4% of the value of the vehicle.

5

Trucks/ Busses and commercially used Vans, Single Cabin Pickups, Motor Cab Rickshaws and Motor Propelled Tricycles, etc.

 

1% of the value of the vehicle.

6

Tractors
1% of the value of the vehicle.

7

Number Plate Fee :

Motor Cycles Rickshaws Scooter and Motor Cycles

Rs. 300/- per Single plate
8
Number Plate Fee :

Commercial and Non Commercial Vehicles

Rs. 500/- for a Set of two plates

9

Fee for DCRC(Duplicate Registration Copy) for all types of vehicles
Rs. 200/-
Share This Article with Your Friends