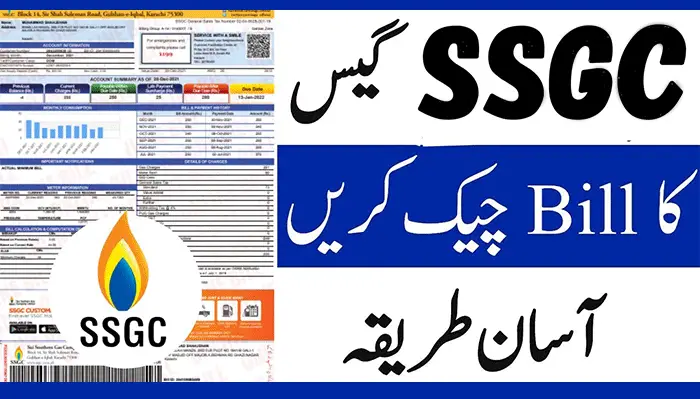 In today's fast-paced world, managing utility bills has become a part of our routine. Regarding gas bills, the Southern Sui Gas Company (SSGC) offers a hassle-free solution through their online bill check service. Here you will learn how you can efficiently use the SSGC online bill check feature to download your sui gas bill by sitting at your home.
SSGC Online Bill Check
SSGC view bill service is straightforward to understand. Let's begin with a step-by-step guide:
Step 1: Visit the Official Website:
Click on this link to get started. You can also do the same by using any browser like Chrome and typing in the address bar "SSGC Online Bill Check".
Step 2:
Now provide your consumer number. You can find this on your previous or latest gas bills. Double-check the accuracy of the consumer number before proceeding.
Here is the example screenshot of the consumer number that you can find on your SUI gas bill.
Step 3:
After entering the consumer no click the "Submit" button. In just a few seconds, the screen will display your SSGC gas bill for the specified month.
How to Download Sui Gas Duplicate Bill Copy
If you want to download a copy of your gas bill you can do it by clicking the DOWNLOAD BILL button on the top right of the screen.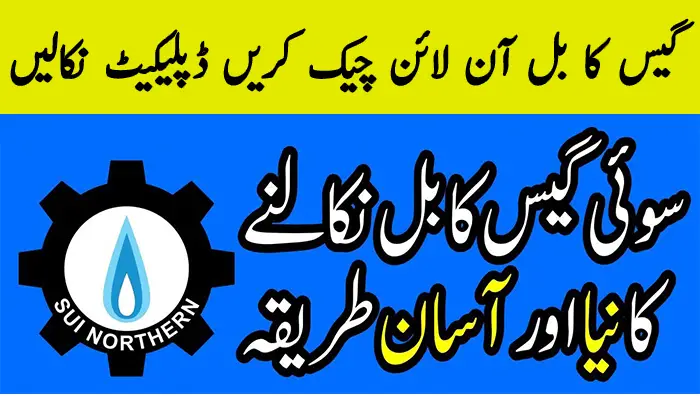 Benefits of SSGC Online Bill Check:

Convenience: No more waiting for paper bills to arrive. You can access your accounts from the comfort of your home.

Instant Access: Get real-time access to your current and past bills.

Environmental Impact: By going paperless, you contribute to a greener environment by reducing paper waste.

This billing service is a game-changer when it comes to managing your utility bills. Its user-friendly interface and easy access make keeping track of your gas expenses a breeze like never before. You can simplify bill payments by using the Internet. Follow these easy steps to make the process hassle-free and efficient. Experience the convenience of SSGC's digital service and regain control over your gas bills today.

Share This Article with Your Friends