The 2015 LA Auto Show: News and New Car Pictures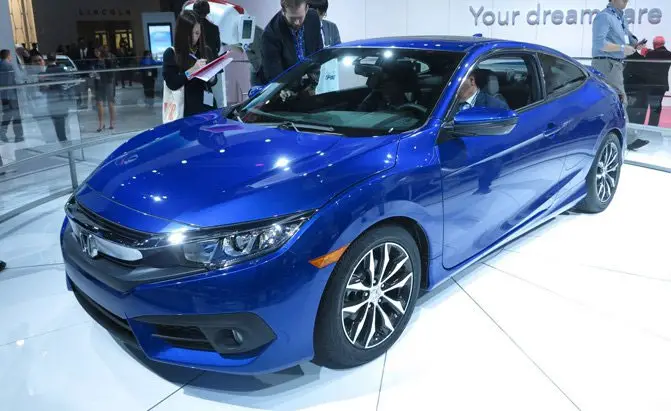 The 2015 LA Auto Show floor was full of the now-usual alternative vehicles—Honda's Clarity fuel cell, EVs at VW, and Volvo's autonomous Concept 26.
There was also all the typical car-show sizzle—gray leather jumpsuited female Alfa paratroopers, a bikini-clad couple at the Alfa historical display (Italians are apparently big on surfing), and uber-sleek, tall models gracing the Porsche center.
There were also more than a few amusing quirks as well: A pair of French Christian Louboutin heels in an Alfa Romeo display case of Italian luxury goods. At the Lexus stand, there was what I called the George Forman grill on the LX570—a body-double of the boxing legend's eponymous cooker, turned vertical and applied to the front of the oversized SUV. My favorite: A sexy new Mustang in the Ford booth that proclaimed "I'm exciting!" across its windshield. Dear product-marketing executives: We are not as dumb as we look.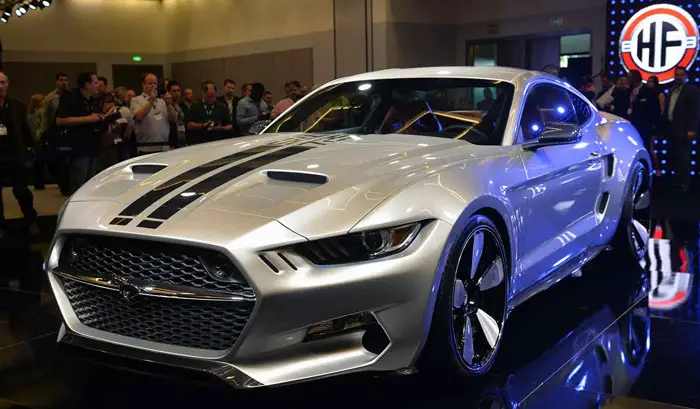 On a more pleasant note, there were two encouraging trends at this year's show. First, handsome crossovers are coming to market—and hopefully putting their ugly-duckling peers to shame. My favorites: the Jaguar F-Pace (which the company is taking on an interesting multi-city roadshow), the Mazda CX-9, Cadillac's XT5, and the Infiniti QX30.
The second and most important trend? Bad-ass, gasoline-powered, high-horsepower sleds. Audi unveiled no less than three: the new R8 V10 Plus, the A8 Plus, and the RS7 Performance. Mercedes showed off its new SL two-seater (still too cushy and heavyset for my taste).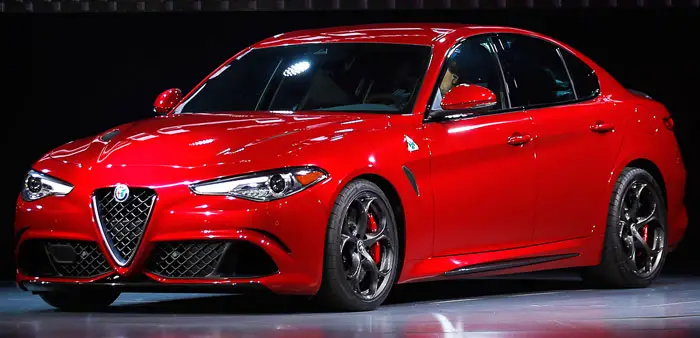 BMW brought its M4 GTS, a car that's track-ready and on prescription-strength Red Bull. Alfa Romeo unveiled its Guilia—the long-awaited (and keep waiting—its on-sale date in the U.S. keeps getting delayed) sedan that set a four-door lap record at the Nurburgring.

The take-home performer, though, was the Porsche Cayman GT4 Clubsport—featherweight, engineered down to the last bolt by Porsche's in-house motorsports geniuses, and decidedly not street legal.

Share This Article with Your Friends