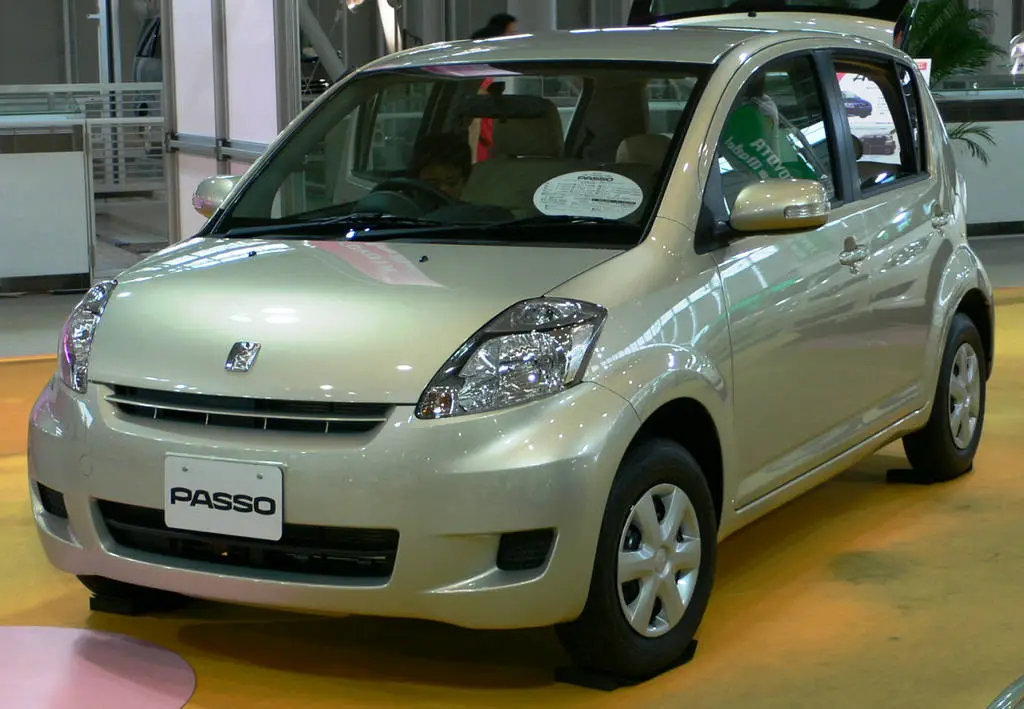 Toyota Passo is actually built by Daihatsu (a company owned by Toyota) with the name 'Boon', and Toyota rebadges it as Passo however, Toyota and Daihatsu both sell it in the Japanese Domestic market with both names, Passo and Boon respectively. Toyota Passo and Vitz are just like Suzuki Cultus and Alto. Cultus being the Passo and Alto is Vitz, both have same engine and weight but Passo is slightly bigger and heavier like Cultus is against Alto.
In 2008, Toyota introduced a 7-seater Passo called the Toyota Passo Sette and Daihatsu Boon Lumina however both were discontinued a while later.
Related: Imported Toyota PASSO 2016 Price in Pakistan, Pics, Features
The famous BBC show Top Gear's co-host, Richard Hammond commented on another Malaysian version of the Passo and Boon sold as Perodua Myvi where it has earned best car of the year award of 2005/6, Richard Hammond said," So under seven grand for a good-looking car, built in a factory shared with Toyota, which handles as well as a Yaris, does nearly 50mpg with a three-year warranty – yes please." In 2009, J.D.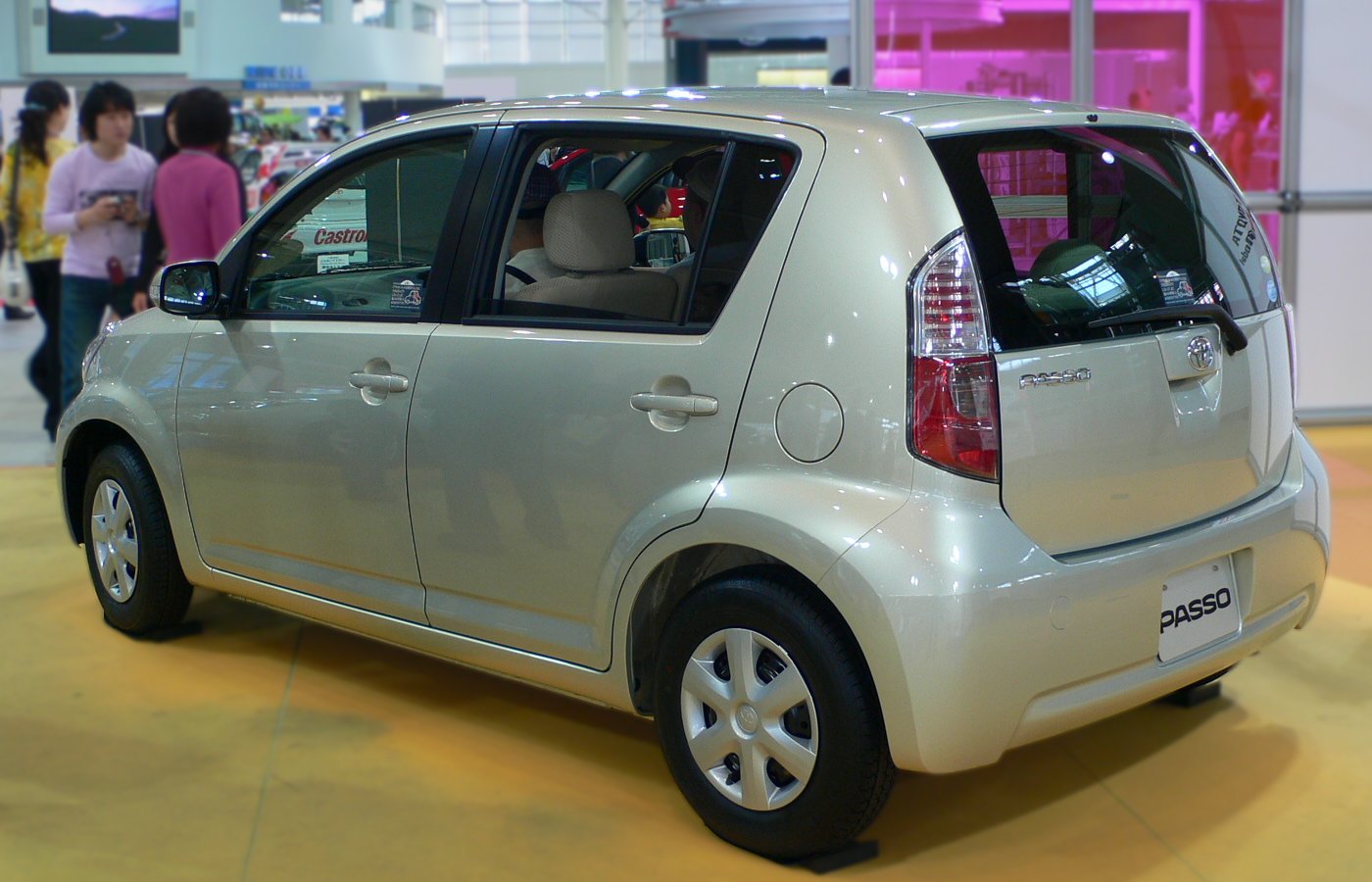 Power & Associates ranked the Passo/Boon/MyVi highest for its initial quality in terms of new-vehicle ownership in the compact car segment.
It is worth mentioning here that Japanese cars are the best known cars with most powerful engine, smart exterior and sleek interior. Maintaining the demand graph of the nation, Pakistan is importing new Japanese cars with hatch back, which are considered less expensive and economical.
Just like recent introduction of Vitz in Pakistani auto market, there is another new model named Toyota Passo 2014, similar in shape and design with some minor modifications and features. Let's check out, what Toyota is representing.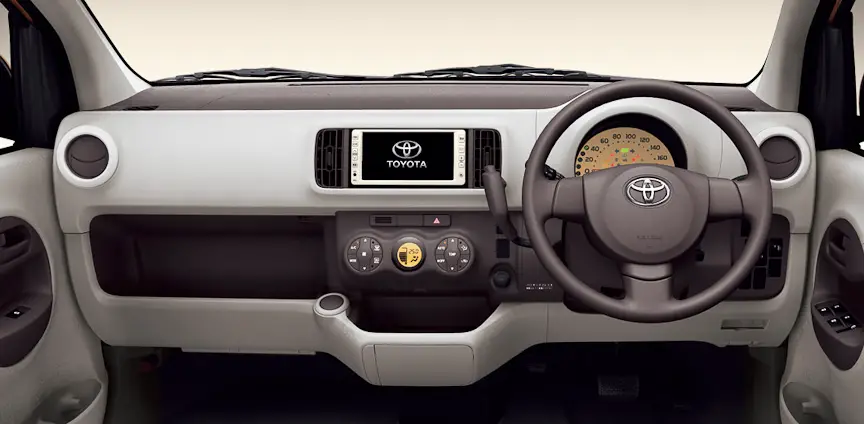 Toyota Passo 2015 price in Pakistan the small and beautiful compact imported car in Pakistan. 2015 Passo is a five door family car, which possesses frog like shape from the front with round crystal headlights just like Hyundai Santro in Pakistan. The backside of the car is somewhat similar to Suzuki Alto with hanging crystal brakes and indicator lights.
Toyota Passo Features
CVT . Automatic gear Transmission
Power Steering
Anti-Lock Brakes / Driver Airbag / Passenger Airbag / Power Windows A/C:Front
Transmission Auto
Power Steering
AM/FM Radio, Cassette Player, CD Player
Power Door Locks
Power Mirrors
5 Persons Seating Capacity
Price in Pakistan
Toyota Passo 1000cc

Power Steering: Price >> 1,200,000

Toyota Passo 1300cc

Price: >> 1,900,000

Conclusion: Toyota Passo is the best family and fuel saving imported car in Pakistan with beautiful interior and exterior design. This car also have a good resale value as well.

Share This Article with Your Friends