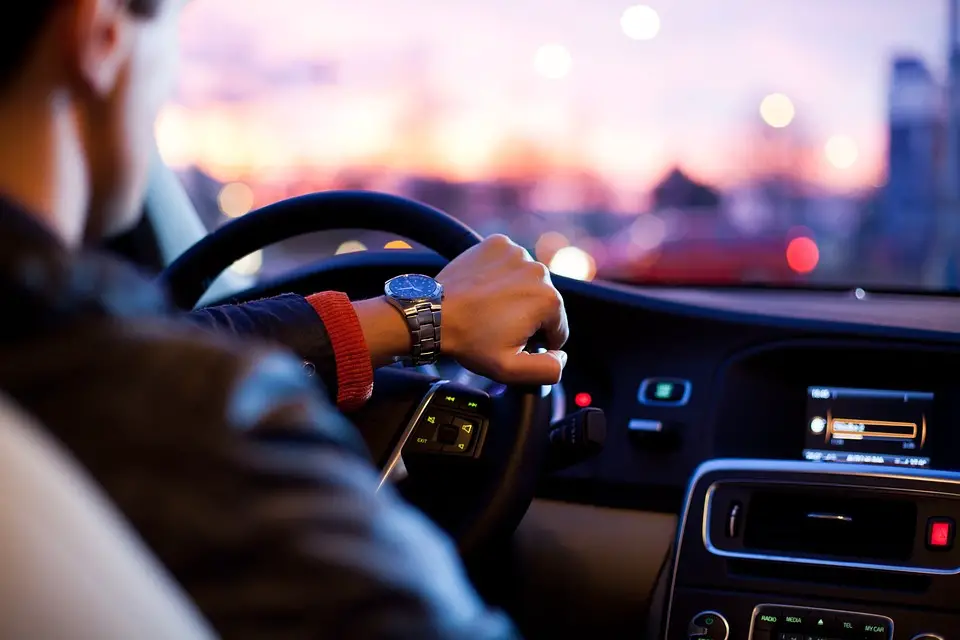 How to Apply Bike and Car HTV, LTV Driving License in Punjab
Getting a Driving License of Bike, Car, HTV, LTV in Punjab Pakistan was nothing short of a detailed exercise that ridiculed an applicant every step of the way. Driving License Information Management System Punjab (DLIMS) Phase-II automates the processes for driving license issuance, renewal, and upgrades. These activities are carried out throughout the province of Punjab.
This system provides quick processing service to the public and up-to-date statistics to the authorities by using state-of-the-art technology and equipment. The system redefines the issuance process of all types of licenses by using a centralized network.
Required Documents for Learner License
A copy of C.N.I.C
A Ticket of Rs.60 from any Post Office.
Get a Code Book of Traffic Rules & Regulation from the Traffic Police Office.
Medical Certificate (for the candidates of 50 years or more)
Age Limits for Learner Permit
Motor Cycle/ Motor Car: 18 Years
LTV (Rikshaw, Taxi, Tractor Commercial): 18 Years
HTV: 22 Years
Note: Learner permits are issued on Daily Bases whose Validity is of 6 months.
Regular Driving License application follows 3 months after acquiring the learner's permit. The applicants require a simple set of documents to apply for this license. They require CNIC, passport-sized pictures, a medical certificate, a learner's permit, and an application form.
An additional Medical Fitness certificate is also required for people above the age of 50 years. A ticket is also required and the charges vary upon the kind of vehicle.
Required Documents for Permanent/Regular License
Application Form (A) within File Cover
Original Learner Permit of at least 6 weeks.
Medical Certificate
3 Passport size fresh Photo Graphs (Attested)
An Attested Copy of C.N.I.C.
Paste a Ticket of Mentioned Fee on License Document.
Required Documents for International License
Required International Application Form within File Cover
An attested copy of C.N.I.C.
A copy of the Valid Driving License issued from Lahore.
A copy of Pakistani Passport valid for at least 6 Months with a Visa.
2 attested photographs (Passport Size)
Rs. 66 Court Fee Ticket.
Rs. 450 BankChallan Fee.
Note: Applicant will bring his original C.N.I.C, Driving License, and Passport with him.
Required Documents for Duplicate License
Required Duplicate Application Form within File Cover
An attested copy of C.N.I.C.
2 Attested fresh Photographs (Passport size).
Report from Computer section for Computerized License or A certificate issued by relevant
Post Office which expresses the expiry date of the license.
FIR (Lost License report) of the Police Station.
Tickets will be pasted according to the schedule.
Duplicate Fee! According to the Category
Motor Cycle 100 Rs.
Car, LTV 150 Rs.
HTV 200 Rs.
Required Documents for Renewal of License
Required Application Form E within FileCover
2 Photo Graph Passport Size
A copy of NIC
Original Driving License
Medical Report
A Ticket of relevant License
Renewal Fee! According to the Category
Motor Cycle, Rickshaw 500 Rs.
Car, LTV (PSV), Tractor Commercial 750 Rs.
HTV (PSV) 1000 Rs.
Note: License is renewed for five years
The initiatives taken by Traffic Police Punjab and Sindh are worth appreciating. They took a system with a lot of flaws and systematized it for the benefit of society.