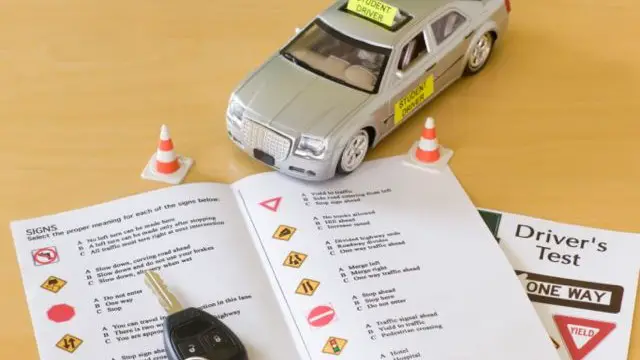 Verify Online Driving Licence Verification Punjab – If you are the owner of a car or bike then it is a blessing in itself. However, the car is of no use if you do not have a driving licence. To drive the car freely on the roads one must have a genuine permit.
In recent days due to the strictness of the Punjab traffic police, people are acting quickly to get their motorcycle and car driving licence. Many cases of fake driving permits have also been noticed.
Verify Online Driving Licence Verification Status DLIMS Punjab
Having a fake licence is the main cause of disruption in traffic. It is also the cause of occurrence of accidents as many citizens being underage are driving with such unauthorized driving warrant. Not only is that but people also breaking the law, which may get them into jail. Due to some severe mistake on roads and if they get caught, which they will very soon.
Therefore, to know whether a person is the holder of an original and valid license, the traffic police Punjab have taken many bold steps and the traffic laws have been made stricter.
Steps were taken by the Punjab Police:
Due to the increase in accidents and law breakings, the traffic police have become active to catch and eliminate the cause of such actions. Thus, they have introduced the latest online driving licence verification system in Punjab, Pakistan. It has made the police more professional in catching criminals.
This system is presently used in the areas of Punjab like Lahore, Rawalpindi, Gujranwala, Multan, Faisalabad, Sargodha, Bahawalpur. It will let the police and the permit holders know whether their regular car or bike driving licence is original, fake, valid or invalid. You can easily find out the status of your driving warrant.
Online Driving Licence Verification System:
This system is very easy to use. All you have to do is
Enter your CNIC number
Your driving licence number
Add all the required information correctly
Just click on verify
You will know the status of your permit.
The main objective of this system is to increase awareness among the people. That they might be punished because of having a fake permit, which they themselves did not know that they had. Apart from that, it will stop people from doing such crimes.
Having the licence verified will prevent you in many cases. It will also allow you to drive safely and wherever you want. So get your driving warrant verified now by this online verification system.