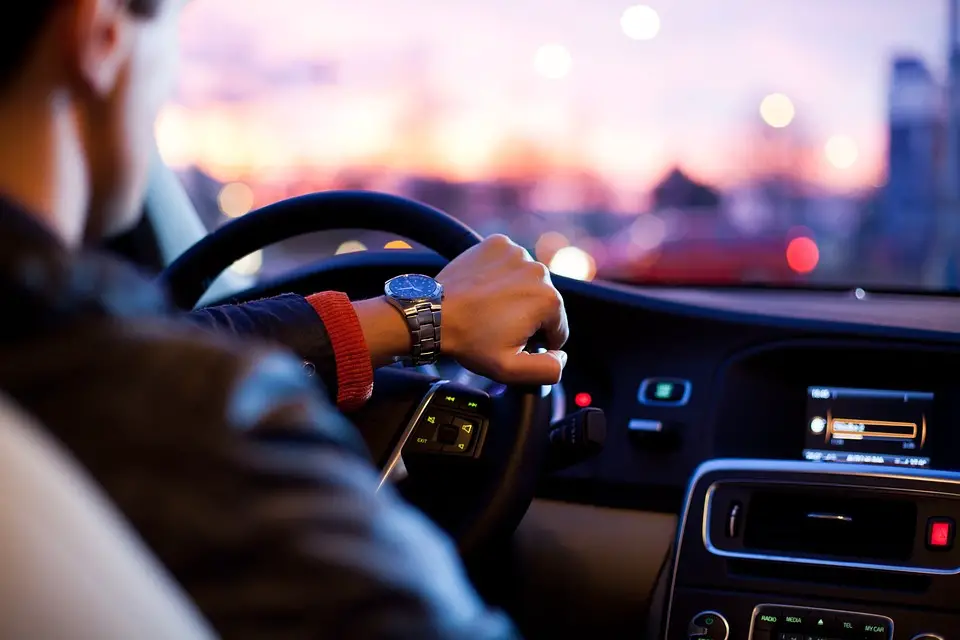 Step-by-step guide on how to get Bike Car HTV LTV driving learner, regular, international licence and driving license renewal fee DLIMS Punjab Pakistan.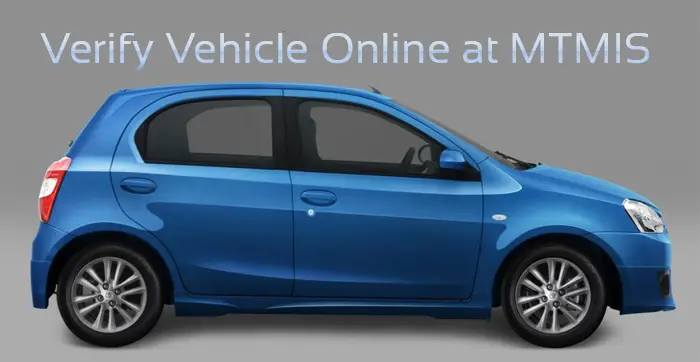 Car Bike Motorcycle Owner Name Registration Date Documents Verification Online by Punjab Excise MTMIS by Just Entering Your Vehicle Number.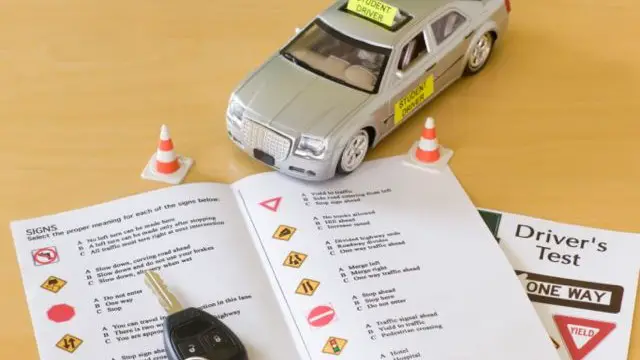 Driving License Verification System Punjab Pakistan. Verify Motorcycle Car Driving Licence Number Status Lahore, Faisalabad, Multan, Rawalpindi, Gujranwala.