Hyundai SANTRO Price in Pakistan
New Model Hyundai Santro 2023 Price in Pakistan Ranges From 2,750,000 to 3,550,000 Rupees.
Last Updated Price List 9 September 2023:
| Model and Engine | Price (PKR) |
| --- | --- |
| Santro Club 999 cc | 2,750,000 |
| Santro Club GV 1086 cc | 2,950,000 |
| Santro Exec 999 cc | 3150,000 |
| Santro Exec GV 999 cc | 3250,000 |
| Santro Prime 999 cc | 3,350,000 |
| Santro Prime GV 999 cc | 3,550,000 |
Hyundai Santro Price in Lahore, Faisalabad, Multan, Karachi, Islamabad, Gujranwala and Sargodha is the same.
Santro Petrol Average:
As a small 100cc hatchback, the Santro provides a reasonable average of 20 km/l. This is considered to have good mileage compared to its competitors like Suzuki Cultus, Wagon R, Suzuki Swift, and Kia Picanto.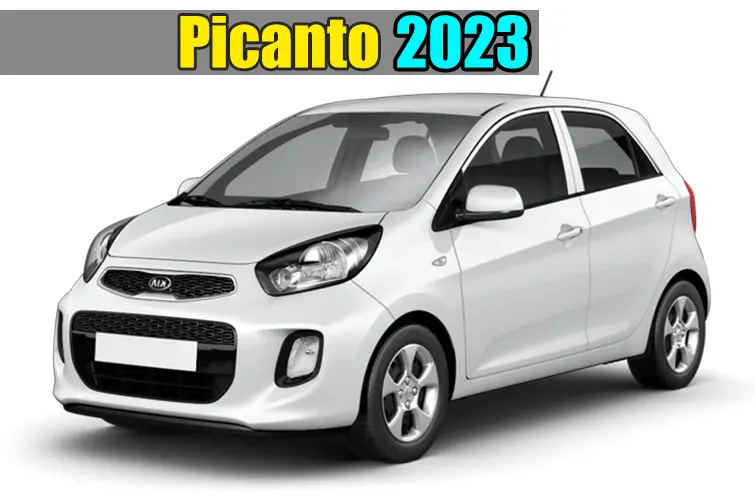 Top Speed:
The powerful 1000cc engine of this vehicle allows it to reach a top speed of 180km/h.
Performance:
The Santro performs really well because of its advanced electronic fuel-injected engine. It uses fuel efficiently and runs smoothly on all kinds of roads in Pakistan. Santro fuel tank capacity is 35 liters and it is powered by a 1086cc engine. It also features a manual transmission system.
Beautiful Picture and Wallpapers of Santro Car in Red, and Different Colors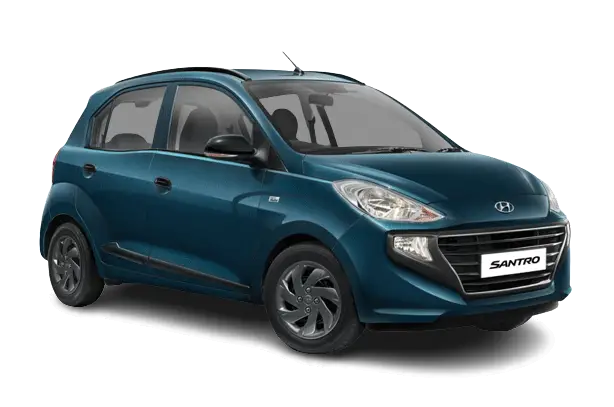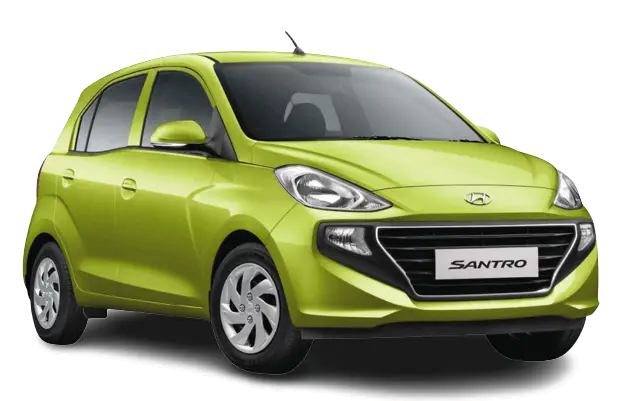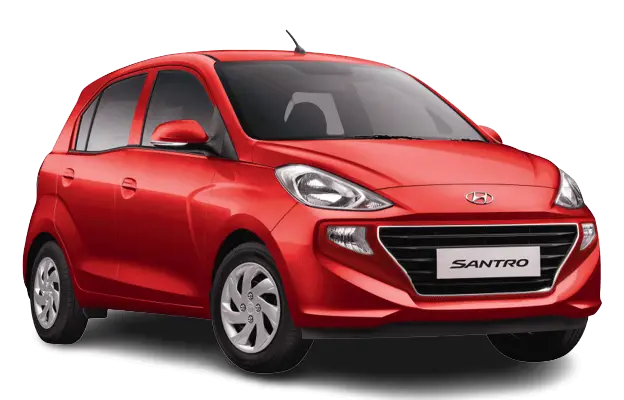 Safety Features:

Many middle-class families find the Hyundai Santro affordable. They use it mainly for family trips and ensuring safety is a priority. The new Santro has added safety features like special zones that absorb impact during an accident and locks to keep kids secure. It underwent thorough testing to ensure it was safe to drive. This gives families confidence and enjoyment during their trips in this car. Before arriving in Pakistan, the Santro underwent extensive checks to ensure its safety and reliability for long rides.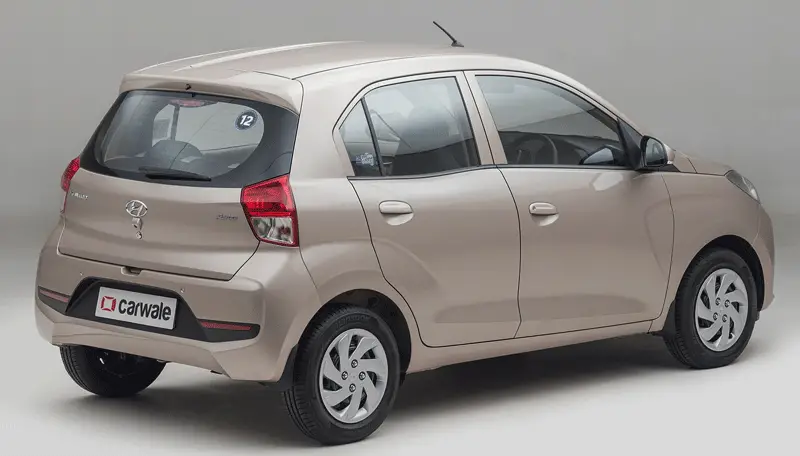 Santro Interior:
HYUNDAI SANTRO is an improved and modified hatchback car from both perspectives of quality and features. It has a slightly modified interior and exterior that makes it look like a stylish and comfortable car.
HYUNDAI SANTRO has a basic interior for a small family car; it offers you nice comfortable seats that make your journey a convenient one. This vehicle features power steering and airbags for both the driver and passengers, ensuring a safe ride. The rear seats can be folded down, adding to their versatility. The air-conditioning system is highly efficient, keeping the interior cool and comfortable.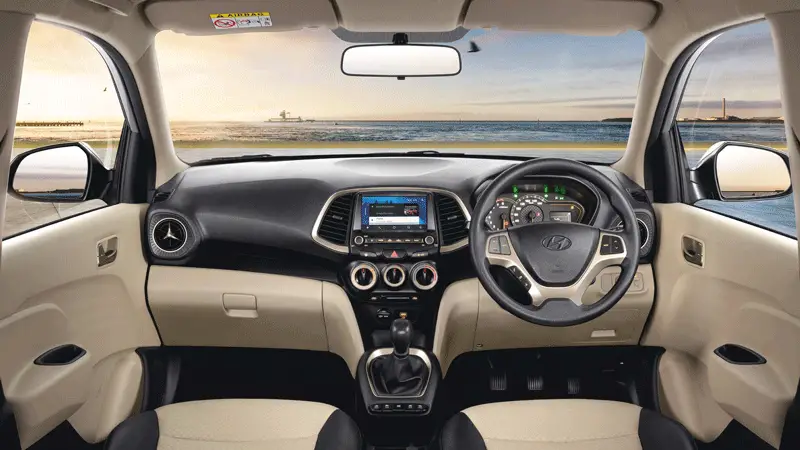 HYUNDAI SANTRO Club also provides entertainment in the shape of a CD player. It has a seating capacity of 5 people and it has a metallic body. These are the simple and basic interior features this car contains.
Santro Exterior
With its stylish exterior, the Santro 2023 model looks sleek and elegant. Its hatchback body style offers both style and functionality. Equipped with tubeless tires, it provides a smooth ride on any road in Pakistan. The Santro is also equipped with a rear defroster and defogger for improved visibility and a front grill and headlights that add to its eye-catching design. Additionally, the rear end houses sleek, narrow taillights, completing the car's attractive appearance.
The Santro features a metallic body that provides protection from the external environment. The front wipers help to keep the windshield clear of water and other debris. The stylish side mirrors not only enhance the convenience of driving but also contribute to the overall design of the car's exterior.
Santro Features
It boasts the following exceptional features that make it a highly refined and sophisticated automobile.
| Feature | Description |
| --- | --- |
| Central Locking | Yes |
| Steering Adjustment | Yes |
| Tachometer | Yes |
| AM/FM Radio | Yes |
| CD Player | Yes |
| Air-Bags (Driver & Passenger) | Yes |
| Weights | 1000kg |
| Overall Length (mm) | 3495 |
| Overall Width (mm) | 1495 |
| Overall Height (mm) | 1580 |
| Wheel Base (mm) | 2380 |
| Ground Clearance (mm) | 155 |
| Boot Space (liter) | N/A |
| Seating Capacity (person) | 5 |
| Fuel Tank Capacity (liter) | 35 |
Final Words:
Sometimes, there is a view of some groups of people that this car is not living up to their expectations and they are getting trouble with this car. The car provides the best quality available at such a low price. There are a few areas for improvement, but HYUNDAI SANTRO Club is getting better every day. The reality is, that it offers exceptional quality for its affordable price.

So, if you are looking to buy a family car of good quality HYUNDAI SANTRO 2023 is a cheap price car with a beautiful design waiting for you. This information gives you an idea of the New Model Hyundai Santro 2023 Price in Pakistan, features, specifications, and fuel efficiency. We hope that this information was helpful to you. If you have questions, please don't hesitate to ask them in the comments section below.

Share This Article with Your Friends