New Model FAW XPV Dual AC 2016 Price in Pakistan, Pics, Features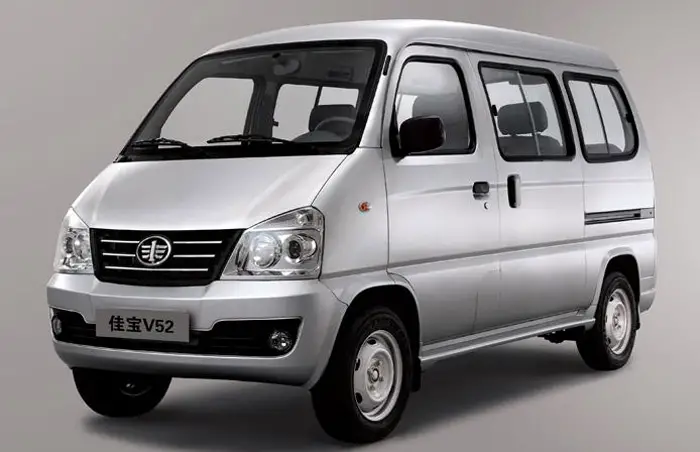 Latest Model FAW XPV is a minivan which is introduced in Pakistan in competition to Suzuki Bolan Carry Daba. It was the initiative of Chinese company and it wasn't proved to be a disappointment. This minivan is a package of high quality and good performance. Its latest model has the modifications required to make it a fantastic family vehicle to have. It has a very simple and outclass exterior and interior a minivan should have.
Multi Purpose Use
As this is a family vehicle, and it has a seating capacity of 8 persons, it is not restricted to be used as a family car. It can be used as a vehicle for your business purposes too. New Model FAW XPV 2016 can also be used as a transportation van. So, if you are looking to keep a vehicle which can be used as a family and business vehicle FAW XPV will fulfill your requirements.
Performance
2016 FAW XPV contains an 1000cc engine of L4, Euro 4 OHC EFI type which gives it high power to drive. Its maximum power is PS/rpm of 60/5200 which is the reason of its good performance. It is fuel efficient and it doesn't affect the environment outside. So, it provides you with a very good performance and output regularly.
Safety
XPV Latest Model is a van which is used as a family, transportation and business vehicle, so such vehicle requires high quality safety features and FAW XPV certainly have it. It has one of the best braking and anti braking system along with a powerful Rack and Pinion steering which enables you to drive the vehicle safely almost on all kinds of roads in Pakistan. It has a transmission type of 5 MT Synchromesh.  Its clutch is Single Plate and Diaphragm Spring which adds to the safety features this vehicle has.
FAW XPV Interior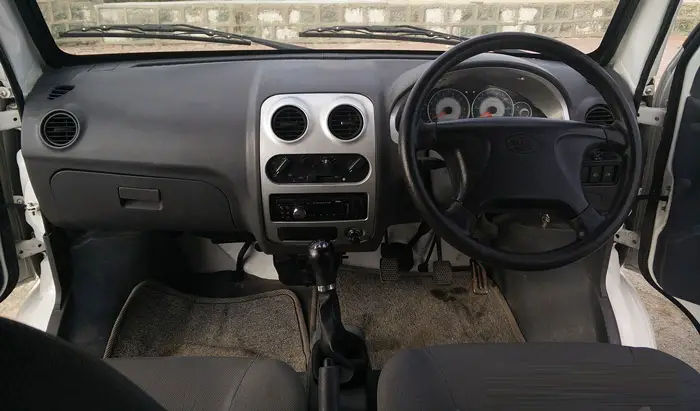 FAW XPV has a very simple and unique interior which contains very nice and comfortable seats. There is enough space between the seats which enable passengers to travel to long distances comfortably. It contains a very good air conditioned system which keeps you cool from inside in the summer. It also has two-tone grey and sliver dashboard which add to its interior features.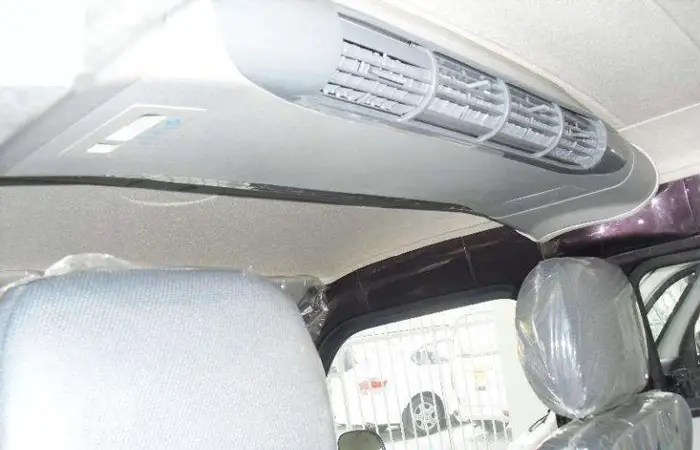 These are some other interior features it has,
It also has a heater inside.
It contains seats cover and sun visors.
FAW XPV has front door storage meter and RPM meter.
Its interior also contains Ashtray and glove consol.
For entertainment purposes it has AM/FM radio.
FAW XPV Exterior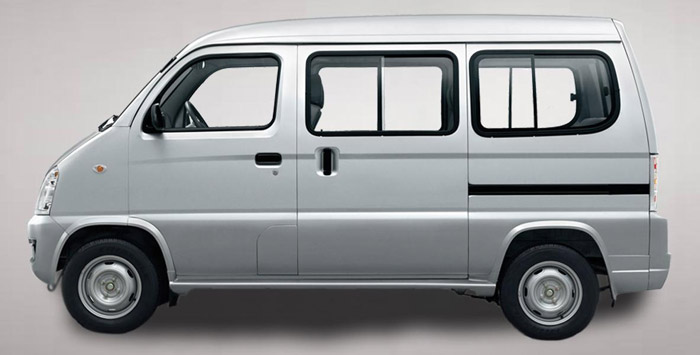 New Model FAW XPV 2016 has a good exterior better than other mini vans available in Pakistan. Its exterior contains a crystal headlamps and a chrome grille. It also contains high quality crystal tail lights at the rear side.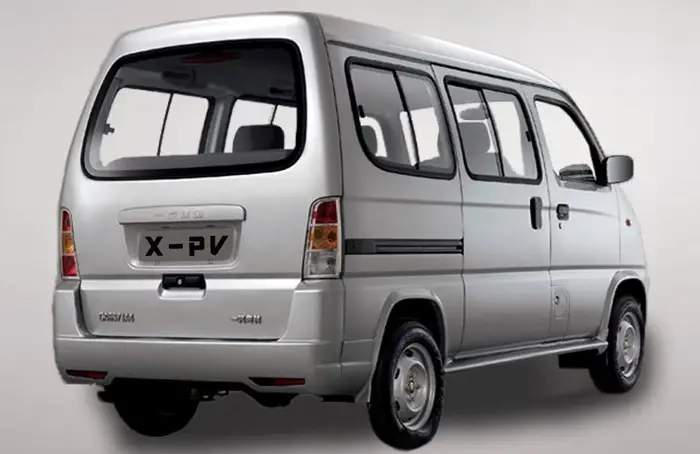 It is a van and it contains a sliding door with plain black door handles. It has a metallic body which is not disturbed by any kind of weather. There are front and rear fog lights along with the front wipers and side mirrors.
The other exterior features it contains are the following,
Mud Flaps
Power Steering
Power Mirrors
Full Wheel Covers
Outside Rearview Mirror
Projection Type Head Lamps
Metallic Paint
FAW XPV Salient Features
These are the salient features this vehicle has,
Its exterior dimensions in mm are 3741x1475x1870 (12.27×4.84×6.13).
Its wheelbase is 2450 mm.
It has 1000cc Powerful engine
Its tread is 1280/1280 mm.
Its angels for approach/departure are 27/28.
Its Curb Vehicle weight is 985kg.
FAW XPV has a gross Vehicle weight of 1585kg.
It has a displacement of 970 cc.
Its compression ratio is 10.0:1
Its maximum power is 60/5200 PS/rpm.
Its maximum torque is 84/3000 NM/RPM.
Its fuel tank capacity is 37 liters.
It can be driven up to 120 Km/h maximum speed.
FAW XPV Price in Pakistan
FAW X-PV Standard
FAW XPV Dual AC
Bottom Line
These all features make Latest Model of FAW XPV 2016 a minivan that should be your choice while searching about a vehicle which can be used for multiple purposes. These features above should be considered while getting the information of New FAW XPV vehicle and it will certainly appeal you.

Share This Article with Your Friends