FAW XPV Price in Pakistan, Pics, Features, Specs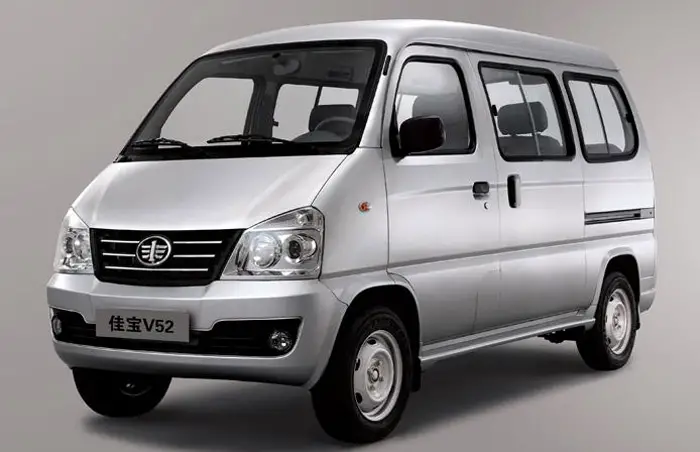 The 1st Generation FAW XPV was introduced in 2013. The XPV is a front engine front wheel drive subcompact mini MPV in Pakistan. The 1st Generation XPV is available in 2 variants XPV Standard and XPV Dual AC.
FAW is a leading Chinese Company operating In Pakistan since 2007, selling prime movers and dump trucks, in collaboration with Al-Haj Motors. MW is a renowned company and market leader In the heavy vehicle market.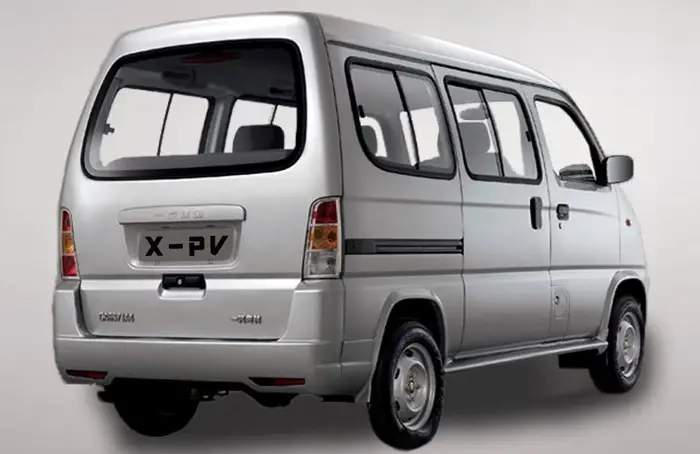 With Its state-of-the-art technology and high standards. FAW Is proud to introduce the FAW X-PV the preferred choice of customers. With its beautiful interior and exterior designs, FAW X-PV has been designed with better seating capacity than other vans. Not only is this a golden opportunity for businessmen and families but also a milestone in the progress of vehicular technology.
XPV Interior
The New Model FAW XPV has a beautiful interior design with luxury look.. The FAW XPV dual ac system keeps the temperature of the car cool even in the hot summers. The front dash comprise of two-color tone, grey and silver, which gives a luxurious feel to the car. It has a seating capacity of 7 people.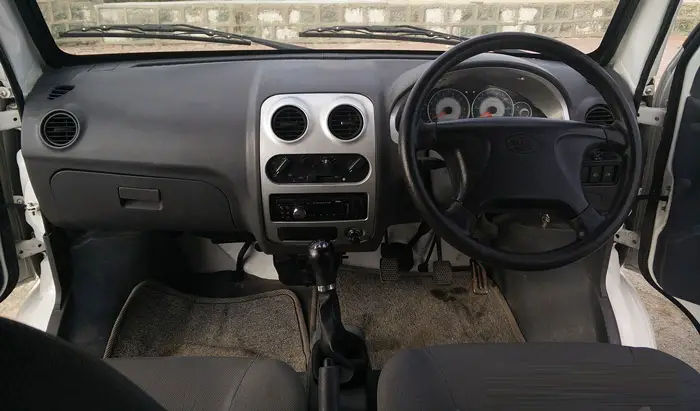 XPV Exterior
The FAW XPV car is a cabover minivan which has not seen many transitions over its manufacturing life. The FAW XPV in Pakistan is available in elegant designs. Although it is a cabover, the driver's cabin is not situated directly above the engine and the front axle.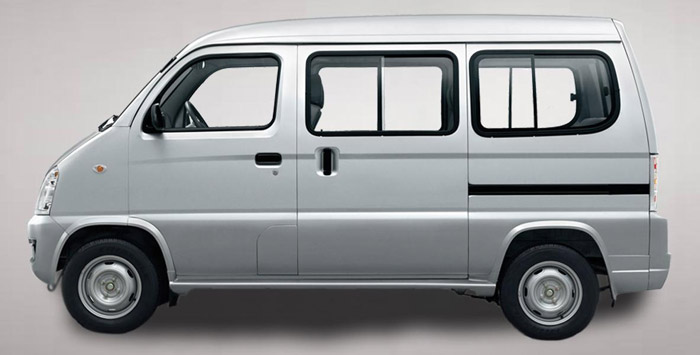 This means that the X-PV retains a peculiar hood which makes it a bit different from the other cabovers produced by FAW Motor Co. The front section of the car is equipped with a stylish grille placed between the huge head lamps.
FAW XPV VS Suzuki Bolan Carry Daba
The XPV is giving tough competition to Suzuki Carry Daba Bolan simply because it is more spacious, fuel efficient and powerful. Check out the following table for comparison.
FAW XPV with Dual AC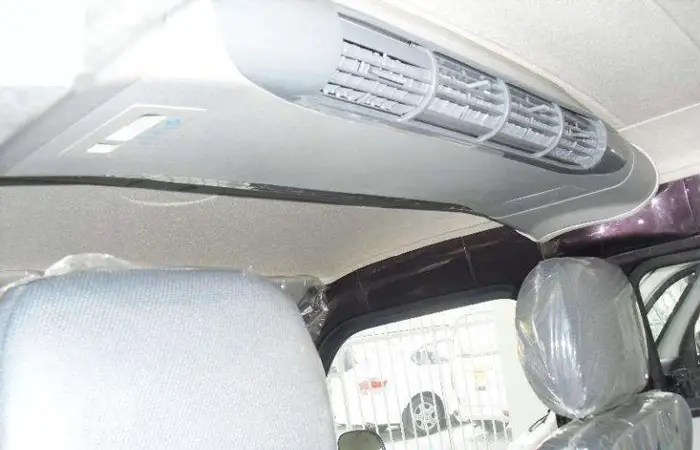 FAW XPV Engine:
EFI 1000cc (44kwa) (4cylinder) EURO 4 Petrol Engine
FAW XPV Price in Pakistan
FAW X-PV Standard

FAW X-PV Dual AC

Suzuki FAW XPV is the best family and luxury cheap vehicle available in Pakistan with good mileage and seating capacity. You can use this for business and family purpose.

Share This Article with Your Friends