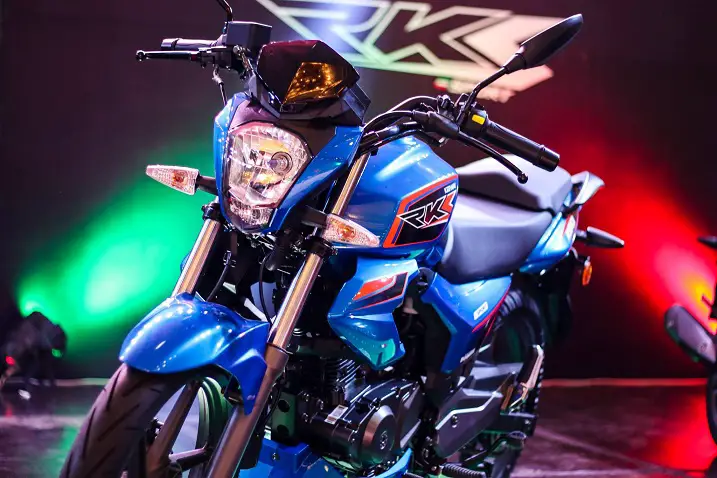 Recently with the cooperation of Buraq automobiles, Keeway RKS 150 Sport (CG) (GS) has been launched in Pakistan. This bike has a good top speed and fuel consumption. Over all it is the beautiful and dashing bike.
Inspired by motivation and enthusiasm Keeway has been manufacturing some of the best bikes in the history of the automobiles. Manufactured by the engineers of Hungary, this motorcycle has been providing its users with the best performance. This is the reason it has caught the eyes of the Pakistani bike lovers as well.
This bold step has been taken to enable the youngsters of Pakistan to experience the international advanced technology motorbikes as well. So let us have a walkthrough of how it is going to fulfill the lifelong dream of the Pakistani bike riders.
Keeway Exterior
It has a very impressive and eye-catching body design. The manufacturers have given it a sporty look that makes it more fun to ride. It is available in three vibrant colors red, black and blue.
Keeway RKS 150 sports has a very comfortable and roomy seat that will make your journey extraordinary and amazing. It has stylish headlamps that make the traveling easy even at night and in foggy conditions.
The bike has a strong grip on the roads that will make your journey safe and exciting.
Keeway RKS 150 Specifications
Keeway has launched two variants RKS 150 Sports (CG) and RKS 150 Sports (GS) with a 150cc engine with a single cylinder, air-cooled and 4-stroke technology. They have the electric and kick start facilities and the 5-speed transmission. They are equipped with front disc and rear drum brakes for stability and protection on the bumpy roads.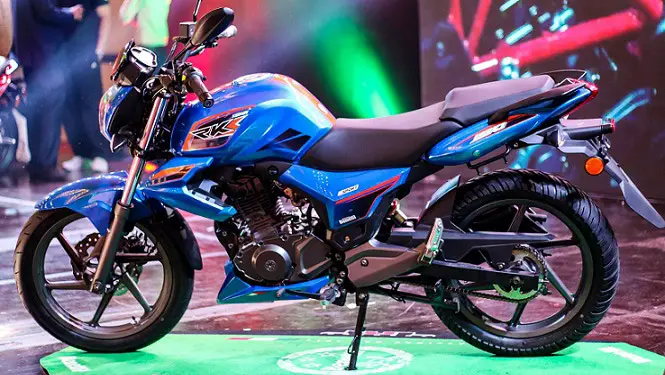 Difference
Following are the slight difference between the two:
>> Keeway RKS 150 sport (GS)
It has the most stable engine with a power output of 11bph
It will do a 35 to 40 KM/L
>> Keeway RKS 150 sport (CS)
It has a power output of 10bph
It will provide you with a 30 to 35 KM/L
Keeway Features
Keeway RKS 150 sport has the following extraordinary features:
The engine type is 157 FMJ-B
The bore and stroke value is 57×58 mm
Provides with a maximum power of 9.0 kW
Maximum torque is 11 Nm
The compression ratio is 9.27:1
It has a wet multi-plate clutch
The fuel control is SOHC
Kerb weight is 121 kg
Keeway top speed is 100 km/h
Fuel tank capacity is 16 liters
Equipped with a battery of 12V7 Ah
Keeway RKS 150 Sport Price in Pakistan
RKS 150 Sports (CG) Rs. 189,000/-
RKS 150 Sports (GS) Rs. 199,000/-
Review
It has won the hearts of many youngsters because of its catchy design and high performance. It is also giving a tough completion to its competitors because of the affordability and durability. It will be your best companion for the long journeys.
Verdict
Judging by the repute and fame Keeway RKS 150 sport has gained in Pakistan, it can be said that soon it will become the most wanted bike. Most of the boys are booking it so that they will not miss the chance of riding this piece of art.

Therefore, if you are looking to buy a bike with perfect performance and looks then I will recommend Keeway RKS 150 sport to you. Best of Luck!!

Share This Article with Your Friends