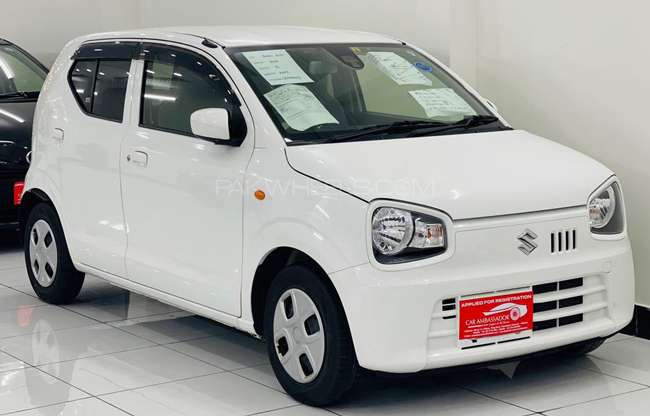 The all-New Suzuki Alto 660cc 2022 model and its Prices have been launched in Pakistan This is a great item for individuals who want to save money on groceries. It is available in both manual and automatic transmission versions.
The Suzuki Alto 2022 is a budget-friendly automobile that's ideal for individuals on a tight budget. Both petrol and CNG versions are available, with prices starting at PKR 1,475,000. The Alto 2022 comes packed with features such as air conditioning, power steering, and an AM/FM radio. The car has a fuel economy of 22 KM/L and comes with a 1-year warranty. The Suzuki Alto 2022 is available in six different colors: white, black, silver, red, green, and blue.
Suzuki Alto 2022 Booking Price in Pakistan
Suzuki Alto VX, 658 cc, Manual: PKR 1,475,000

Suzuki Alto VXR: 658 cc: PKR 1,733,000

Suzuki Alto VXL AGS: 658 cc, Automatic: PKR 1,951,000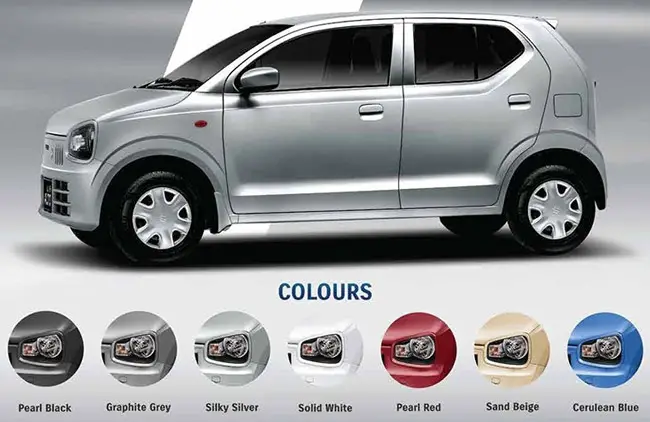 Suzuki Alto Car 2022 Petrol Average
With the announcement of the new Suzuki Alto 660cc 2022, Suzuki has given Pakistani drivers a compelling option in the budget-car segment. The Alto is available in both manual and automatic variants and offers great value for money with its long list of features. Here are some of the highlights of the Alto:
 The Suzuki Alto is powered by a 658cc, 3-cylinder petrol engine that delivers excellent fuel economy.
 The all-new Suzuki Alto is powered by a 660cc engine that offers good fuel efficiency without sacrificing performance.
 The car is available in both manual and automatic transmission variants, so you can choose the one that best suits your driving style.
 The Alto comes equipped with a host of features including power windows, keyless entry, and air conditioning.
 The car also offers excellent safety features including anti-lock brakes and stability control.
So if you're looking for a great value car that offers excellent performance and features, the new Suzuki Alto is definitely worth considering. Come check it out at your nearest Suzuki showroom today.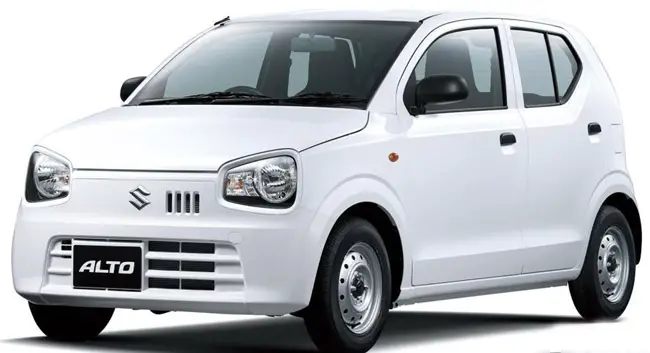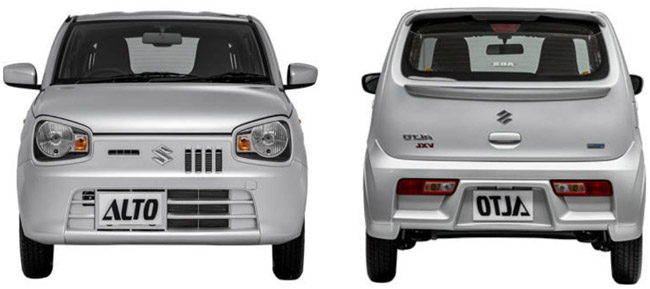 ---
See Also

Share This Article with Your Friends