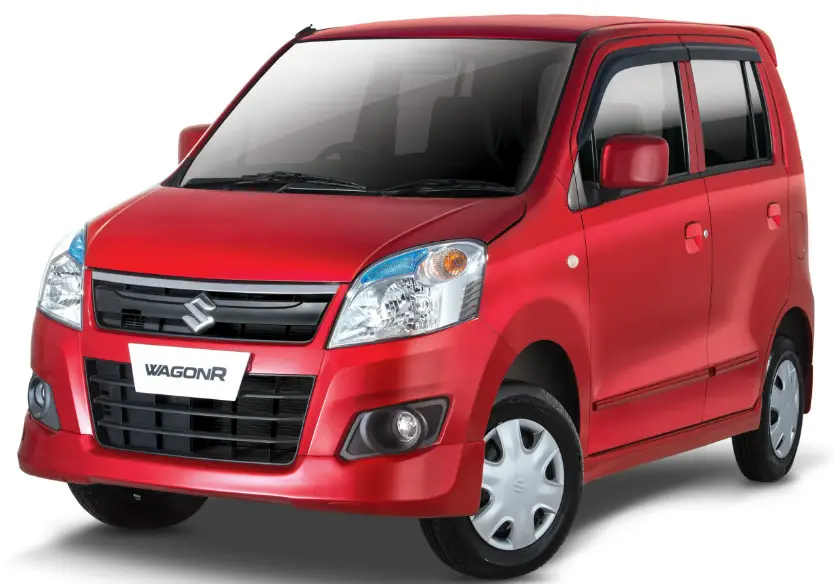 Used Suzuki Wagon R VXR, VXL 2015 Model Price In Pakistan. It is the first 1000cc wagon with a K-series engine that gives the best fuel consumption. 2015 WagonR is the "Practical Choice" for the smart ones.
Suzuki Wagon R VXL 2015 Model Price

PKR 1,300,000 to PKR 1,700,000

Interior
Inside the Wagon R, you find a black and beige theme combined all over. The interior is very much spacious; hence it is called the Wagon R. It carries 5 people with ease and considerable boot space is also present.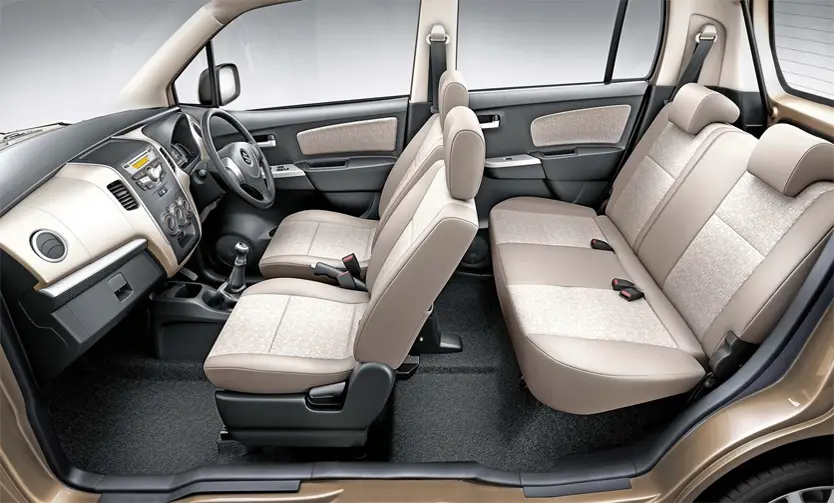 The interior trims are different in 3 variants. The top-of-the-line model comes with an integrated CD/USB/AUX receiver. The seats are comfortable and the ride quality is also good. The boot has a similar space as a Suzuki Swift, which means it can carry sufficient but small-sized luggage.
Exterior
The Wagon R is designed to match the requirement of a family wagon and thus, it looks like one, but smaller in size. The small size makes it fall in the compact car category. The crystal lights in front and back add to the elegance of the car. The front looks a bit aggressive whereas the rear end has a neutral feel.
Features & Specifications
K-series Engine
The Wagon R has a 1000cc K series engine that is designed with light aluminum parts to ensure the best possible mileage and efficiency. The WagonR is powered by the state-of-the-art K-series engine to deliver impressive fuel economy.
it is an eco-friendly engine with low CO2 emission, is highly powerful, and silent that gives high torque at low RPM. K-series engine`s DOHC valve train offers very low friction.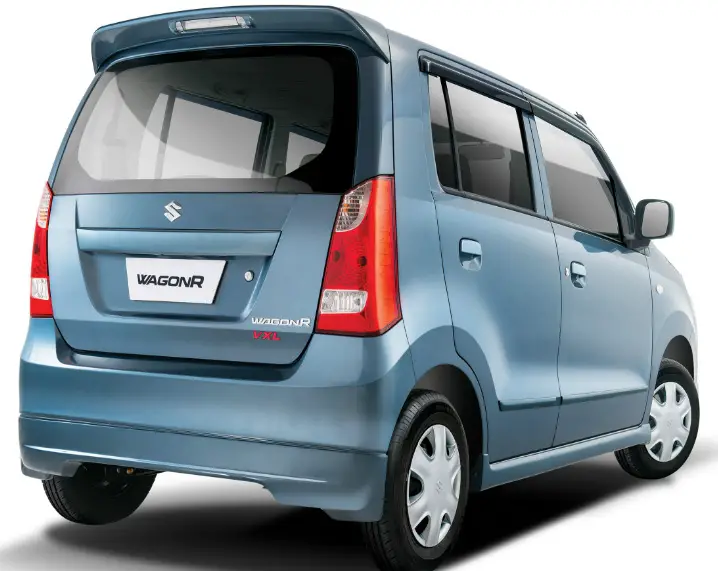 Keyless Entry
To help put WagonR owners' minds at ease, Keyless entry and immobilizer(Anti – Theft Security System): the ignition key is encoded for exclusive use with the immobilizer only; therefore, it is impossible to start the engine without the original encoded ignition key.
New Safety Features
Suzuki Wagon R is equipped with many functional features like the immobilizer that acts as an anti-theft system.
To ensure maximum ease, Suzuki has packed the Wagon R with features like keyless entry and a central locking system
Space Does Matters
The Wagon R is a Tall-Boy design that gives you ample space! It's the complete family car.
Steering
The Wagon R has an electronic power steering that uses battery power instead of taking power from the engine to give you better handling and more fuel efficiency

Share This Article with Your Friends