Shanghai Motor Show 2013 Preview & Car Images
The Shanghai Motor Show 2013 runs from 21-29 April and is the biggest auto show in China. Carmakers are queuing up to launch new models in Shanghai – and we'll be treated to world premieres from the likes of Audi, BMW, Maserati and Porsche.
The rapidly growing Asian giant is crucial for foreign car makers, which now account for over half the Chinese market, as Europe battles a debt crisis and the United States struggles to put its economic recovery on a firmer footing.
"China is by far now the world's largest market and a driving force behind global industry growth," said General Motors Vice President for Global Manufacturing Tim Lee, ahead of the show's official opening Sunday.
GM sold 2.84 million vehicles in China last year, a record for the company, and will launch 17 new or updated models in the country this year.
True, odd-looking cars and clones continue to be part of the allure of China's motor show scene, but nowadays, we're also treated to a number of significant world premieres, which will only increase in the coming years.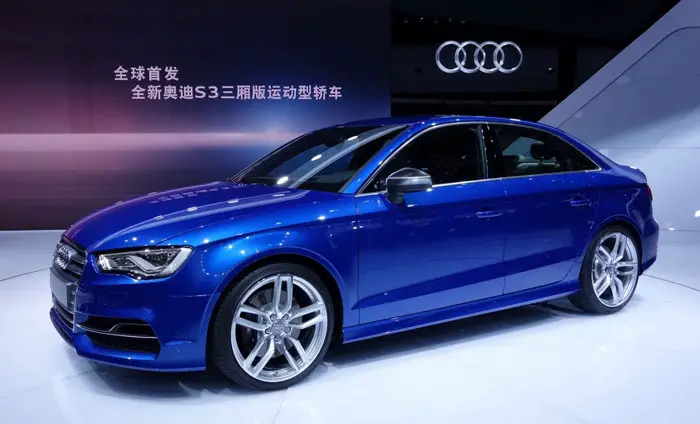 Being that today is the last day of the 2013 edition of the bi-annual Auto China Show in Shanghai that alternates with the Beijing Auto Show, and even though we've mentioned all the important world debuts such as the BMW X4 study, the Ford Escort Concept and the Maserati Ghibli, we thought you may want to take a photo tour of the event and check out what else was on display at the show.

Share This Article with Your Friends