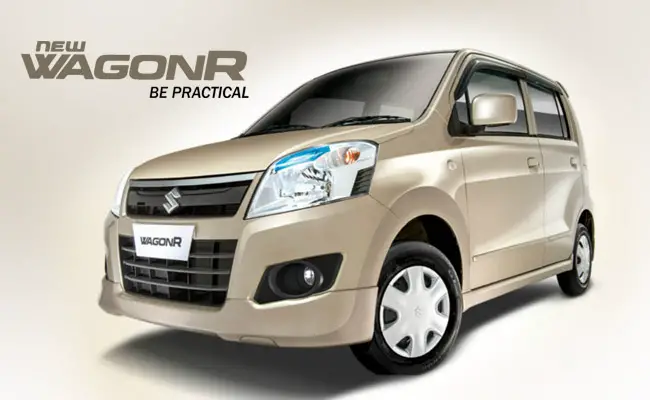 Pak Suzuki Company (PSMC) is launched much Awaited.. Brand New 1000cc SUZUKI WAGON-R 2014 model in Pakistan for its valued customers.
Atif Zafar, at JS Research, said that the details and specifications of the car are very good. After the shutting down production of Alto VXR.
Suzuki Wagon R comes with myriad safety features. With a unique Antilock Braking System (ABS) and iCAT intelligent computerized anti-theft system, safety ceases to be something to bother about, when it comes to Wagon R.
It competes with the likes of Indica Xeta and the Santro Xing but wins hands down when it comes to engine refinement. If you are a family of four and think that weekends are the only days you will step out then this is the car for you. It's got everything right from the space inside to the boot space to keep all those shopping goodies
Interior
Inside the Wagon R, you find a black and beige theme combined all over. The interior is very much spacious; hence it is called the Wagon R. It carries 5 people with ease and a considerable boot space is also present.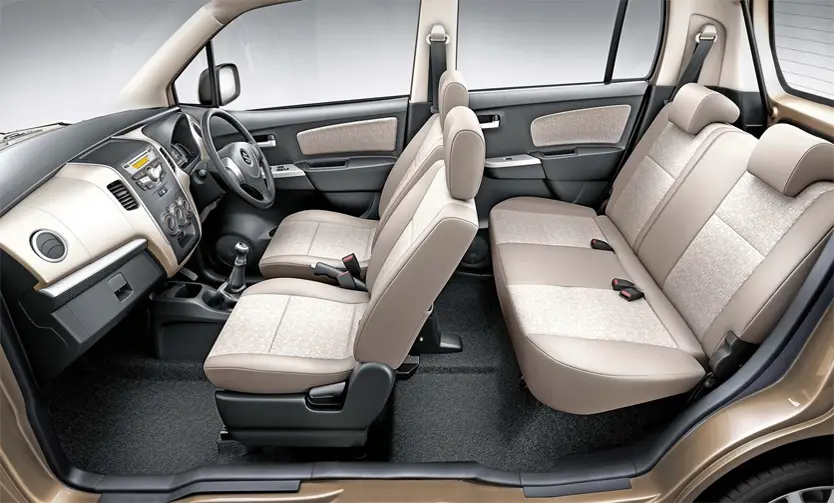 The interior trims are different in 3 variants. The top of the line model comes with an integrated CD/USB/AUX receiver. The seats are comfortable and the ride quality is also good. The boot has a similar space as a Suzuki Swift, which means it can carry sufficient but small sized luggage.
Exterior
The Wagon R is designed to match the requirement of a family wagon and thus, it looks like one, but smaller in size. The small size makes it fall in the compact car category. The crystal lights in front and back add to the elegance of the car. The front looks a bit aggressive where the rear end has a neutral feel.
9 Amazing Color Choices:
After the design, it is the appearance of an automobile which matters the most to attract the attention of the potential buyers. That is why, to serve a larger pool of the public, Suzuki is offering 9 charming body shades for this world famous and very profitable brand of cars. So, if you are fond of preciousness and sophistication in style, just go for the Silky Silver outlook.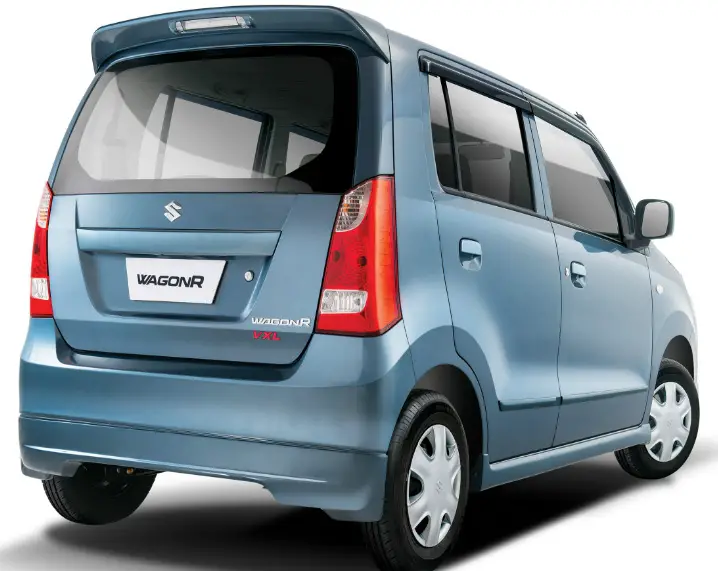 Matchless Beauty & Style of Exterior:
The unique and stylishly built exterior of the Suzuki's present model emanates a strong wave of beauty that seeps deeper into the heart of the onlookers, thus diverting their decision in favor of the present automobile. Concerning its worth, the 21st century Wagon is being offered in exchange for reasonable Suzuki Wagon R price in Pakistan.
WagonR Price in Pakistan
VX: Rs. 849,000
VXR: Rs. 959,000
VXL: Rs. 999,000