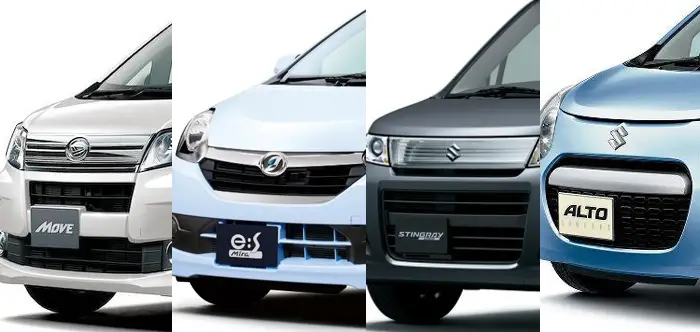 Imported 660cc cars have always been preferred in Pakistan over the large vehicles because of the cheapest price, best fuel consumption and the increasing traffic. There is a wide range of 660cc cars to select from, however, if you have got 10 lacs in your pocket then a better option will be to invest on an imported automotive.
The reason is that they are well built, have more features with excellent fuel average. So here is the list of top Five best 660cc cars in Pakistan that you can have with 10 lacs.
Suzuki Every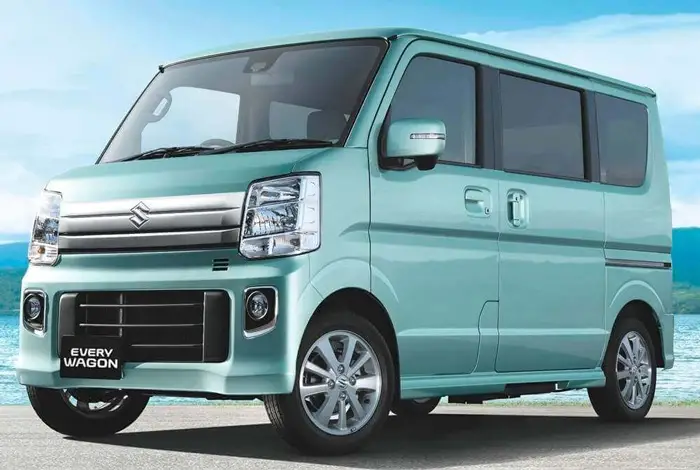 It is a perfect van in case you have a big family. It can easily accommodate up to 7 individuals and thus will be the perfect vehicle to go on family vacations and picnic. The car has a proper legroom and headrest that makes the journey even more comfortable.
Suzuki Every has the 660cc engine capacity with many amazing features like the proper safety and entertainment system. The price of the car is between 9,30,000 and 10,00,000. With the fuel consumption of 15 to 18 km/L, it is a reasonable choice.
Imported Suzuki Alto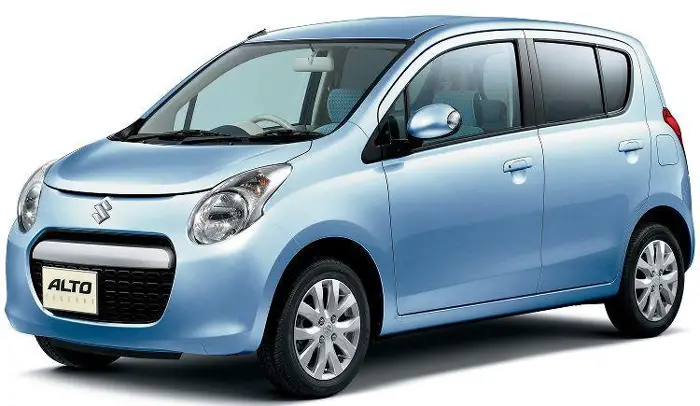 It has gained the rank of one of the most popular vehicles in Pakistan. The best thing about Imported Alto is that within the price of 10 lacs you can also have the automatic transmission. It has a quality that is rarely found in the 660cc cars. The latest models of this imported car have hybrid technology giving good mileage and causing less damage to the our environment. This car have good 15 to 17 KM/L fuel consumption.
With the specifications like keyless entry, radio, entertainment system, power locks, air conditioner and air bags it will be your best companion on the roads of Pakistan.
Suzuki Wagon R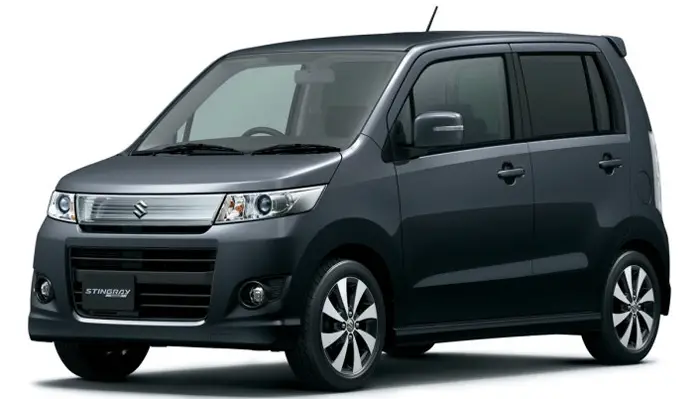 With the 660cc engine and the automatic transmission, the imported model of the Suzuki Wagon R also comes with the push start feature. With the fuel average of 16 to 18 KM/L, it is an ideal economy car. It has all the features that you desire to have in a perfect vehicle and thus, you will enjoy riding this car.
Apart from being a personal automotive, you can also use it for a commercial reason or convert it into a source of income. As with the proper comfort level, passengers will love to ride in this car.
Daihatsu Mira ES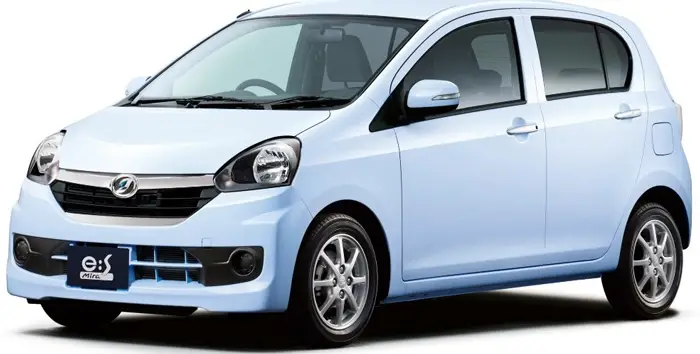 Daihatsu Mira ES is the most popular car that is specially imported from Japan. The price of this car ranges between 9,50,000 to 10,50,000. Despite having a 660cc engine it will provide you with a mileage of 18 to 20 KM/L that is a feature hard to find in other 660cc vehicles.
With all the amazing specifications and a highly built quality, it seems to be a very economical vehicle for the Pakistani families.
Daihatsu Move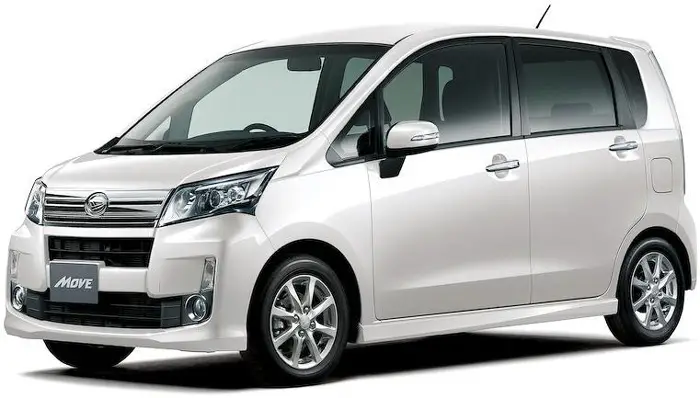 The looks of this vehicle might not attract you but it is a very economical car. With a price tag of 9,00,000 to 9,50,000, Daihatsu Move will provide you a mileage of 15 to 17 KM/L. It is perfect for a small family with good fuel average.

So it is the time that you invest in the 660cc cars that meets all your requirements. The best thing about these cars is that they have the least road tax with the Japanese technology.

Share This Article with Your Friends