Top 5 Fuel Saving Car Prices in Pakistan. Top Five Fuel Saving Cars in Pakistan Chevrolet Spark EV, Toyota Prius, Honda Civic Hybrid, Honda City, Porsche Cayenne Hybrid with Compete mileage details.
Chevrolet Spark EV- 48 km/l: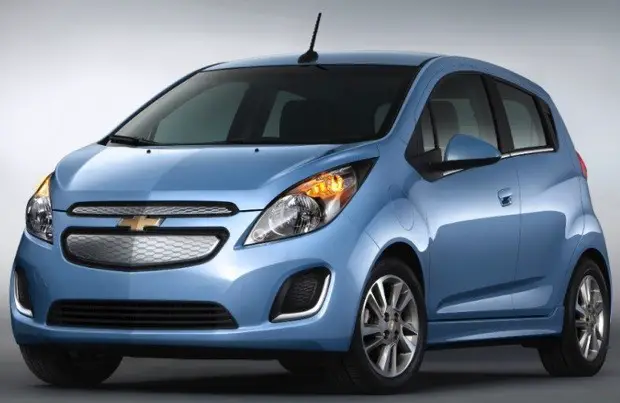 This car with a massive 1 speed automatic transmission system powering the car with a horsepower of 130 provides serious class. The car comes with 4 wheel anti-lock brakes, 360 airbags, automatic air conditioning, Abs traction control and cruise control.
All of these are further paired with a mesmerizing fuel efficiency of 48 km/l. This car will also make a world record and thus makes the first spot on our list. It is expected to hit the local market in mid 2015.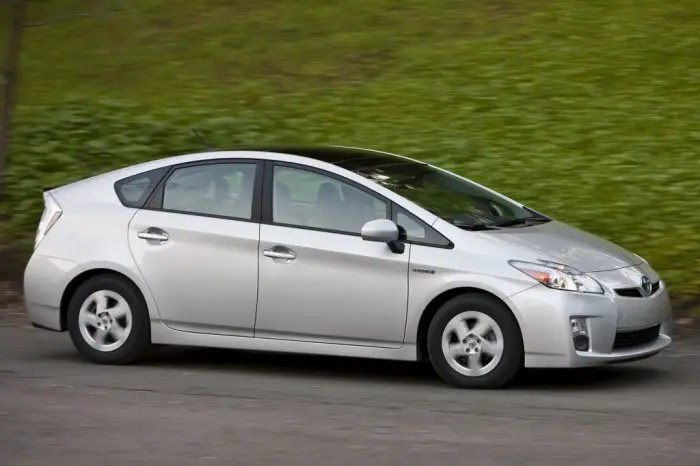 This car is the queen when it comes to excellent fuel mileage. This hybrid car has captured a large customer base within a short span of time. The car has a 1.8l engine with a horsepower of 134 and goes up to 60mph in lesser than 9.8 seconds. This is very impressive keeping its fuel efficiency in mind.
The car travels up to 26 km in one liter and that is a bliss for any driver. The car is also spacey, seats 5 individuals comfortably and has a huge boot space for luggage. To conclude, it's a must buy for all families who prefer to travel in class and economy. For these reasons the car made it to the second spot on our list.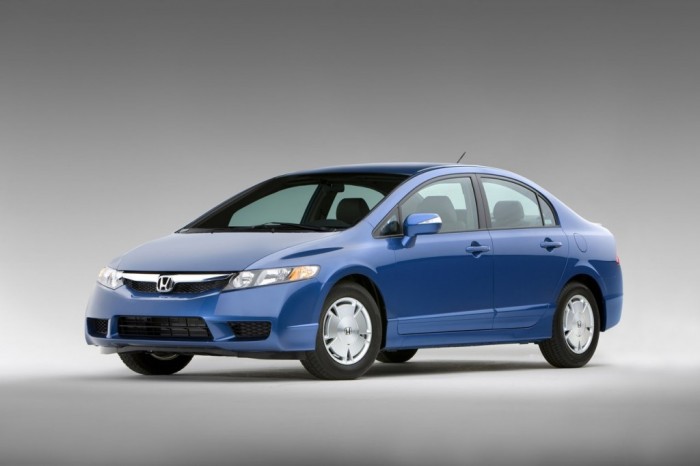 Civic has always been one of the most loved cars of the century- fuel consumption has however always been an issue with this car. Honda fixed this issue and launched this hybrid beauty that gives an average of about 18. That is hugely impressive for the civic series and this fact has amazed and invited a huge consumer base.
Due to the extremely positive feedback received, we have placed this beauty number three.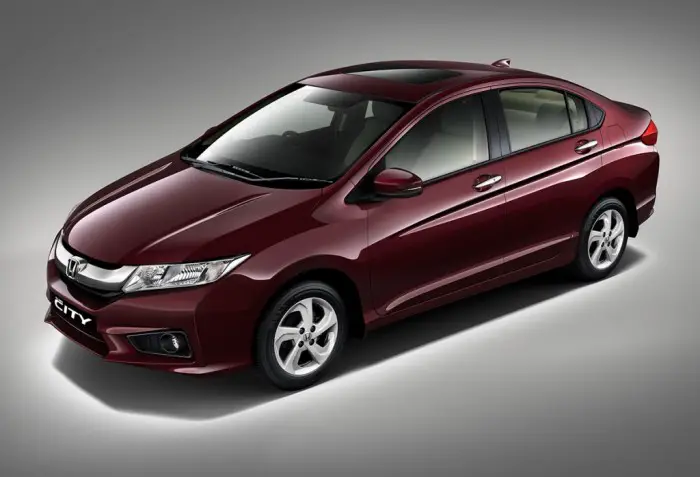 This beauty with a 1.3l engine is preferred by all families for its quality drive and serious fuel saving. The car has serious good looks with smooth edges and curves. This car meets the new era in class and with extravagance.
It comes within an affordable price range of PKR 15,000,000 to PKR 17,000,000 as compared to other brands. The best feature of every city is the serious efficiency that does not compromise on driving experience or speed.
The car goes up to 60 mph in 10 seconds which is seriously commendable. It makes fourth on our list.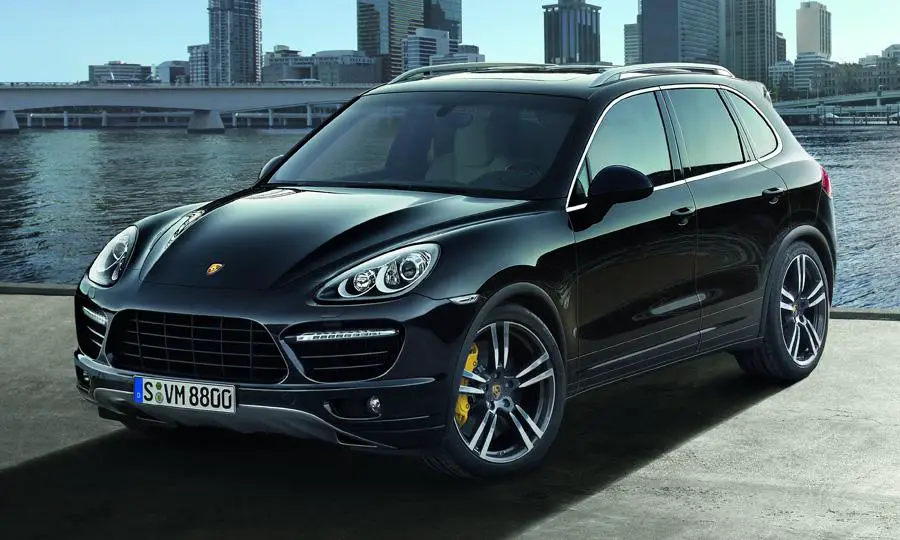 Porsche created this car in answer to the Lexus RX450h. This car provides a whopping horsepower of 333 with its V6 engine. This engine can be used alone or with the electric motor.

The car goes from 0-60 mph in lesser than 6.2 seconds. Technically this power horse should consume a lot but when combined with an aggregate mileage of 14- the car is more than perfect. Due to this reason the car comes fifth on our list. It is available at the Porsche Center in Lahore.

Note: The research in this article has been carried out by Carmudi.pk. 

Share This Article with Your Friends