Top 10 Cheapest & Family Cars in Pakistan with Price
Everyone looking a cheap and durable family car for a better lifestyle. Here we make a cheapest family cars and vehicles list with price, pictures and features for you. These vehicle includes local and imported Japanese cars with complete details
Toyota Fielder was launched in 1996 by Toyota Japan Company, and it became very popular soon enough. Till 42 million units were sold out in global markets, and new Corolla Fielder wagon looks better than ever before!
Toyota corolla 2012 Xli was the most selling car in Pakistan before the launch of this newer model. It has some lesser features as compared to Corolla Gli like the absence of power windows and ABS brakes.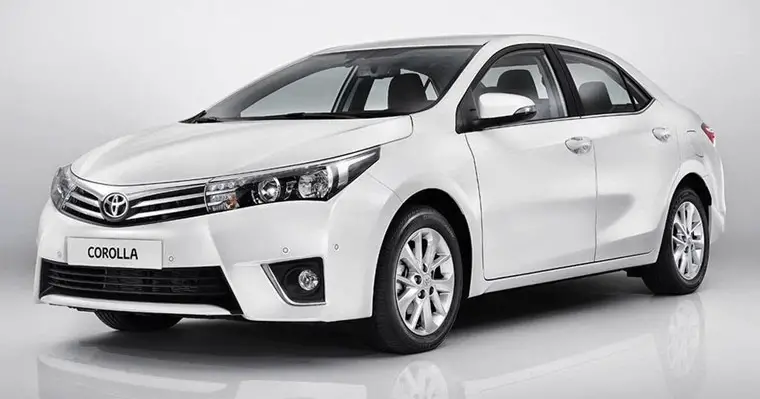 The Toyota Vitz is a line of three- and five-door hatchback subcompact cars produced since 1998 by the Japanese automobile manufacturer Toyota.
The Suzuki Liana 2013 is the luxury vehicle in Pakistan and popular among people. The brands introduced by the Suzuki have a great worth among the importers as well as the users of Quality vehicles.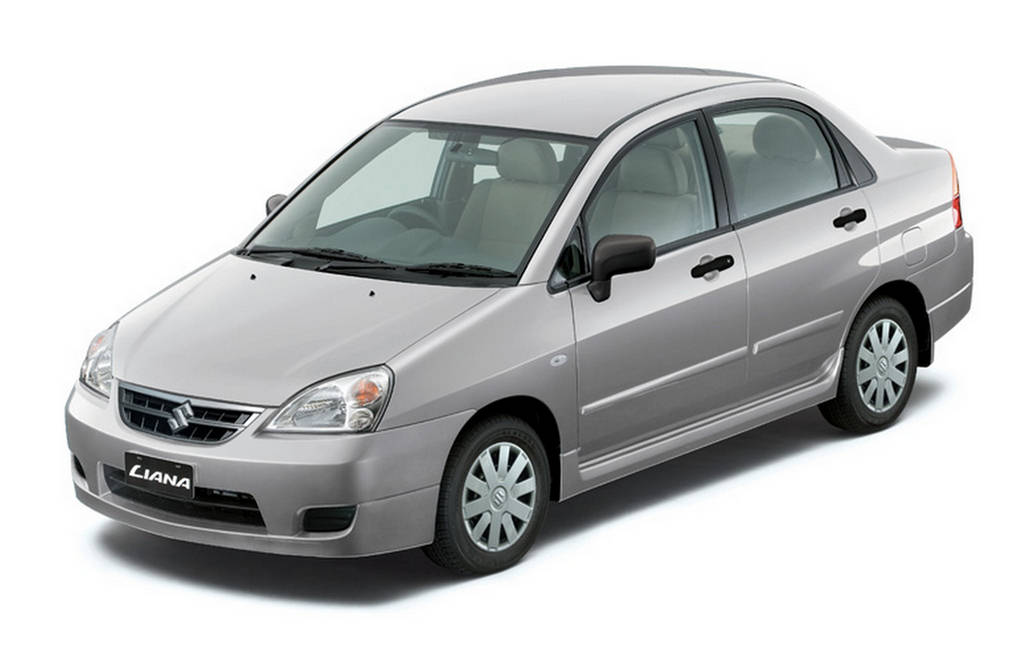 APV (All Purpose Vehicle) Van The Suzuki APV Van gives you everything you ever wanted in a van. Spacious interior for comfort, tough engine to carry large loads and plenty of room for passengers to enjoy a comfortable day long ride.
Mehran replaced  Suzuki FX 800cc through local manufacturing. For more than a decade, Mehran is Customer # 1 choice particularly for people who drive every day since it does not only give better mileage but also keeps the environment green.
Suzuki Alto 2016 is mos stylish and advance than Suzuki Alto Pakistan India. Alto 2016 Pakistan possesses beautiful and useful interior features like more spacious, comfortable cabin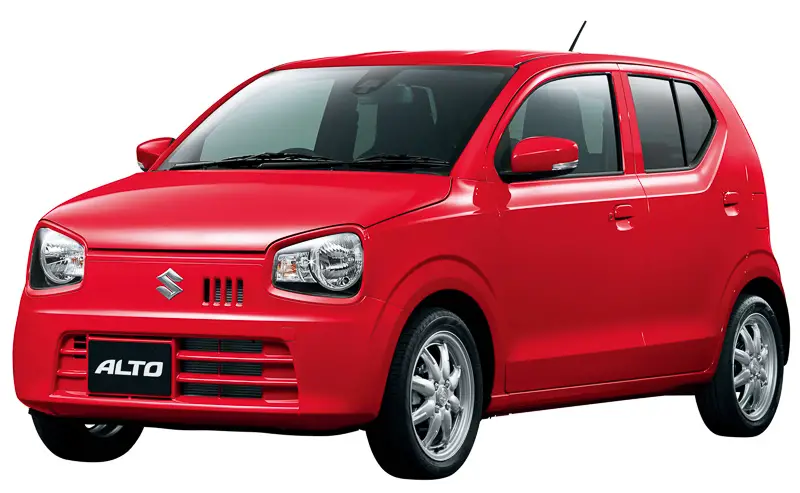 Cultus replaced Khyber in the year 2000, since then it became a most reliable brand in Pakistan. It is preferred due to spacious interior and reliable performance.
The current generation of Swift is third generation which has introduced in 2010 and currently continuing its production in Pakistan. Interior and exterior configuration is very good, 4 cylinder engine working extremely
From the world of Toyota comes a quality company 2016 Daihatsu Cuore. Using superior Japanese technology and designed with the needs of drivers in mind, the Daihatsu Cuore 2016 offers unmatched performance, consistent reliability, driving comfort and safety. Truly an experience beyond the ordinary.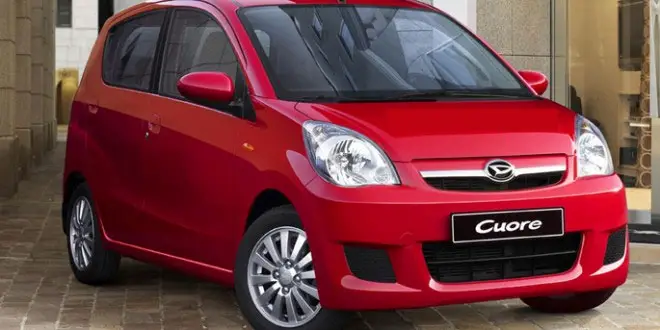 So this was the our Top 10 Best Selling and Cheap Cars with Pictures and Price list in Pakistan. Hope You will find this article informative and valuable. Comment below if you need any other car price or something else. Thanks for Visiting our website latest car prices in Pakistan.

Share This Article with Your Friends